Johan Djourou's agent has commented on the Arsenal defender's current situation at the club, claiming that while he hasn't been speaking to Roma about a move away from the club, he might be open to the possibility come January.
Djourou was connected with a possible move to Roma in either January or next summer, as game time continues to allude the 25 year old at the Gunners.
And while Flavio Ferraria insists that this is not the case, with Djourou intending to see out his full contract with Arsenal, he is open to the possibility of the Switzerland international playing in Italy in the future if an offer becomes available.
"There has been absolutely no contact with Roma and I don't know where these rumours have come from," He told calciomercato.it.
"I met Johan recently, but we did not talk about Roma because there's really nothing to say.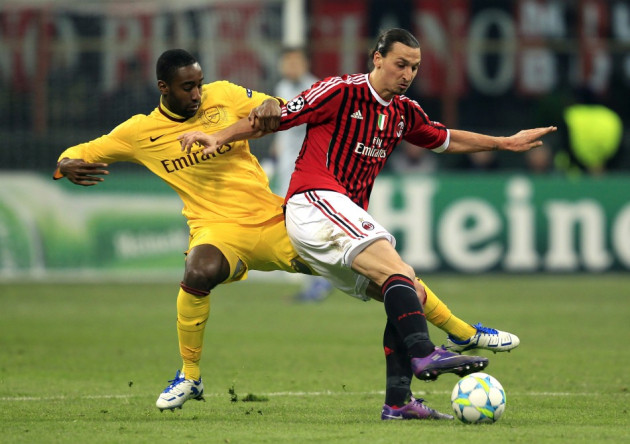 "There is no real possibility that he will leave Arsenal as he is contracted to them until 2015. However, we will evaluate the current situation in January.
"Obviously he would like to play in Italy because we have discussed this several times before, but he hasn't a preference for any specific club.
"I think he would do very well at Roma because he is young and versatile and the most important thing is that he wants to play with continuity."
The comments give a mixed impression over Djourou's plans for the future, but with Wenger looking to be likely to leave him out of the Arsenal squad in the near future, an offer could become present from an Italian team as January approaches.