Arsenal are believed to have finalised terms to sign Barcelona defender Julio Pleguezuelo Selva in the summer, according to the Metro. The 15-year-old is highly rated by the Catalan club's youth programme and is being groomed as a long-term replacement for first team captain Carlos Puyol.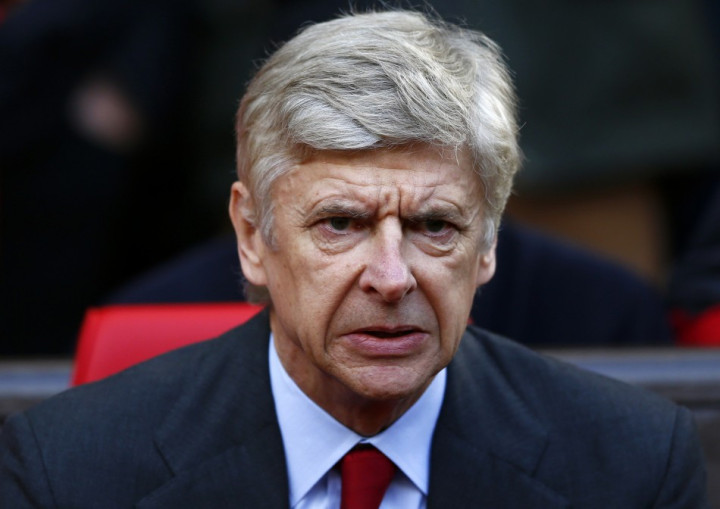 The Gunners and the Spanish giants have not been the best of friends in recent seasons, following Arsene Wenger's periodic raids of La Masia - Barcelona's youth centre. Among the more high profile youngsters who have swapped Catalonia for north London is Spain midfielder Cesc Fabregas. For their part, Barcelona president Sandro Rosell has attacked both Arsenal and Manchester City (who were linked to midfielder Sergio Busquets) for poaching home-grown Catalan talent, rather than training and developing their own youth players.
Wenger on Top Four Chances
Meanwhile, Wenger believes the Gunners remain on track to qualify for next season's Champions League, despite a goalless draw against Everton on Tuesday evening.
France striker Olivier Giroud and South African Steven Pienaar missed chances for their respective teams and the result gives Chelsea and Tottenham an advantage, with both sides holding games in hand over the Gunners.
"We have 60 points and I believe, against Everton, we dropped two. But if we win our coming games we'll get there. The other teams have 58 with a game in hand but they play each other. We just don't want to depend on the results of the other teams. What is the most important thing is to win our next game. My belief was always strong and still is. I'm confident we'll do it. The best way is to put the same effort into the next game," Wenger told his club's Web site.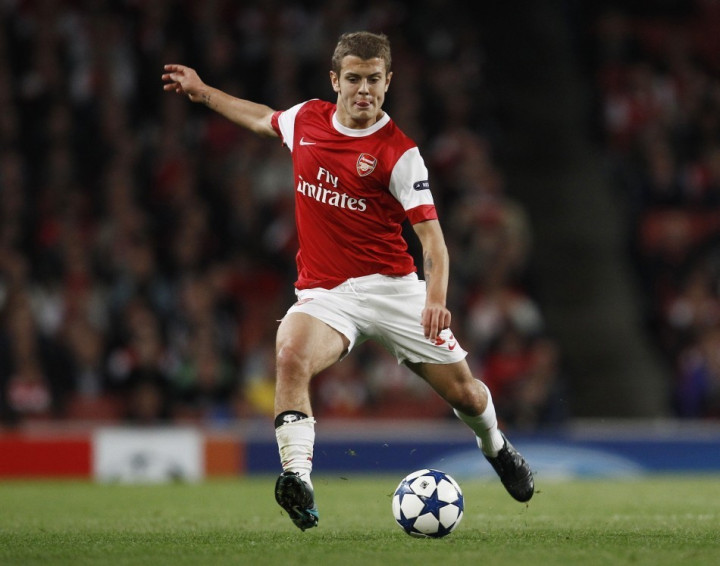 Wilshere: I'll be Sharp Soon
Finally, Arsenal midfielder Jack Wilshere assured fans he is rapidly regaining match fitness and sharpness. The 21-year-old England international admitted he did not have his best game on Saturday, when Arsenal beat Norwich City 3-1 but claimed he expects to return to his best form before long.
"It was frustrating, because I was flying just before I got injured in March," he said. "I felt good, confident, and then picked up another injury," the youngster explained, adding, "But this time it wasn't anything like as long as the one before, so hopefully this time I can get it back more quickly."