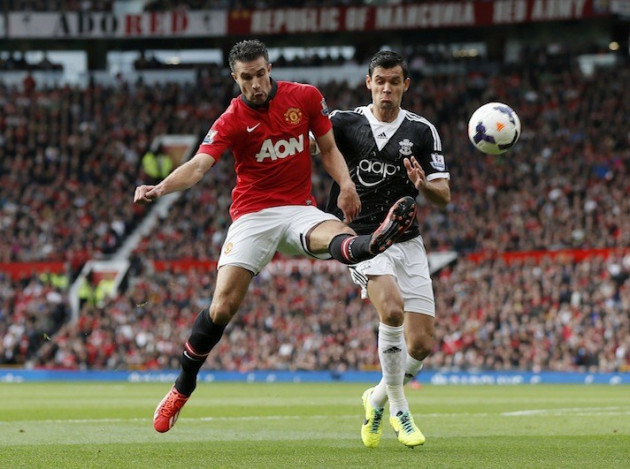 Manchester United's legendary manager Sir Alex Ferguson has revealed the details of his negotiations with Arsene Wenger over Robin van Persie's move from Arsenal to Manchester United, with the pair finding a compromise over what they thought the player was worth.
Van Persie made the move from the Gunners as he entered into the final 12 months of his contract in the summer of 2012. His value was therefore lower but after his most successful professional season Wenger was well aware of just how important an acquisition he would be for any side.
And in Ferguson's latest autobiography which is packed with revelations on the players he managed over the last 26 years, the former United man says that Wenger was in disbelief that the club wouldn't pay Arsenal £25m for van Persie.
"I warned Arsene we would never get to £25m," he wrote, according to the Sport Review. "Arsene was incredulous. He could not believe that Manchester United wouldn't stretch to £25m for such a player," Ferguson wrote in his autobiography.
"I told him again: I wouldn't go to £25m. Arsène asked what my best offer would be. Answer: £22m. The reply was that Arsenal would take £22.5m and a further £1.5m if we won the Champions League or Premier League during the period of his contract. Deal done."
It's well documented just how much of a positive impact Van Persie had on United in their chase for the title throughout last season. The striker's goals made up for a lull in Wayne Rooney's form and re-established the club as a serious thorn in cross-town rivals Manchester City's side.
While van Persie came with a great set of risks when he left Arsenal for Old Trafford; the Dutchman had a history of injuries and went against the grain for the club to sign up younger players not yet at their peak; but he has so far proven to be worth every penny that Ferguson paid for him.