Former Arsenal left-back Nigel Winterburn has criticised the Gunners' present squad as lacking balance and a certain physicality.
Arsene Wenger's man have struggled for large parts of this season and although the north London side are third and appear set to qualify for the Champions League next season, Winterburn believes that unless his former manager agrees to spend on big-money signings, more trophy-less seasons are likely.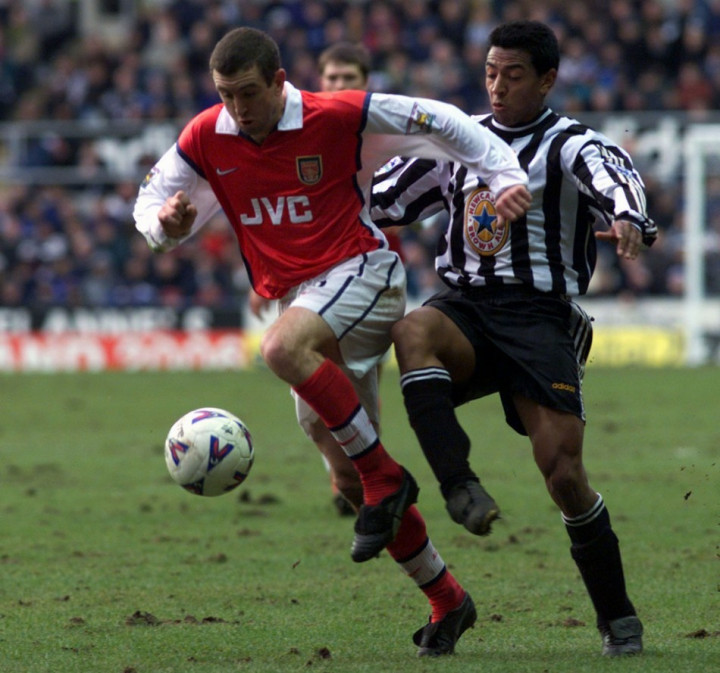 "The team I played in, with Patrick Vieira and Emmanuel Petit, could play football but they did it in a different way. It was a powerful team, whereas this team revolves around football, no real power," the 49-year-old explained, adding, "...they haven't got the balance right... when they are going forward, they have struggled defensively. And when they have played well defensively, offensively they haven't created any chances."
Winterburn, who turned out for West Ham United after his Arsenal days, earlier warned his former club they would struggle to attract truly top-class players, given a sustained lack of form and unwillingness to compete financially with rivals like Chelsea, Manchester City and Manchester United.
Wenger's unwillingness to pay top-level wages has seen a number of key players - Robin van Persie and Cesc Fabregas among them - leave for more lucrative pastures. And it is surely no coincidence that most, if not all, of the high-profile departures have since won titles and championships with their present clubs.
I'd Take Spurs' Squad over Arsenal's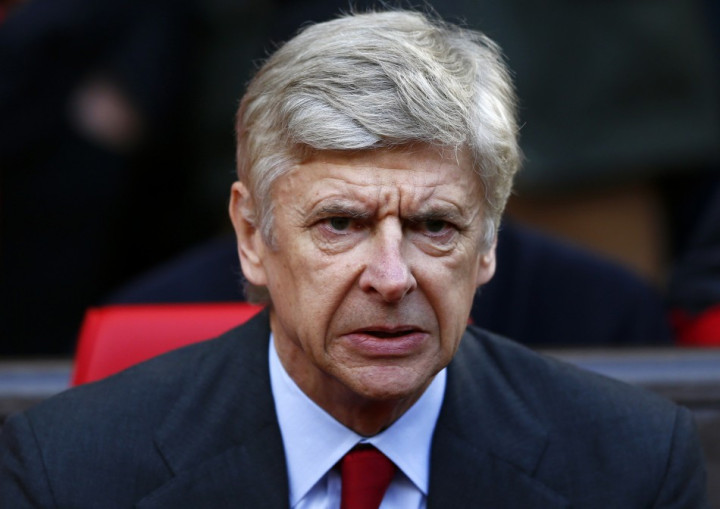 Winterburn also commented on Tottenham's squad composition, claiming he would sign players from Arsenal's fierce north London rivals, over those in the Gunners' first team, if given a choice.
"Hugo Lloris is a better goalkeeper than anyone Arsenal have. I'd have Jan Vertonghen in defence. Kyle Walker is very good going forward from right-back so I probably would swap [for Bacary Sagna]. Sandro and Scott Parker could come in and do the sitting role that Mikel Arteta does and that would free up Santi Cazorla and Jack Wilshere," Winterburn admitted.
Paul Walsh Chips In
Meanwhile, former Tottenham striker Paul Walsh said Arsenal's woes could be traced to the emergence of Chelsea and Manchester City as top-level clubs. The 50-year-old forward said the Gunners needed to revise their wage structure, in face of competition from those two clubs, as well as Manchester United.
"When Nigel was there, they got Dennis Bergkamp, Vieira, Robert Pires, top players in the world. Suddenly Chelsea and City come along as well as Manchester United and they are not getting those players anymore," Walsh explained.