Toulouse midfielder Etienne Capoue has revealed a desire to leave the Ligue 1 club in the summer. North London rivals Tottenham and Arsenal have been linked to his services. According to talkSPORT, the Gunners had a bid rejected in January.
Arsene Wenger is believed to want a defensive midfielder to replace Alex Song, who left for Barcelona last summer. French international Abou Diaby's persistent injury problems have ruled him out of a long-term role in that position. Meanwhile, Tottenham will be considering a future replacement for 33-year-old England international Scott Parker.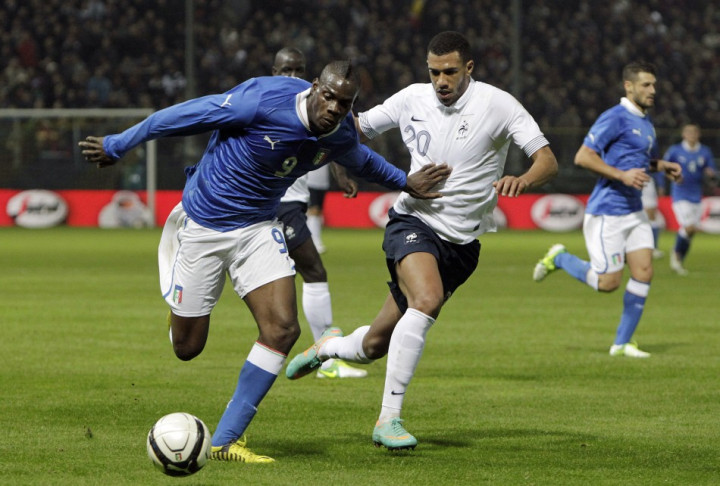 "If he ([Alain; FC Toulouse manager] Casanova) wants to keep me, that is good. That says that he counts on me, that he is happy with me. But it is football. I feel it is the moment to leave, to play in big competitions," Capoue told L'Equipe.
The midfielder is presently with the French national team in Uruguay, for an international friendly against the two-time FIFA World Cup winners. He indicated he would not comment on his future until after 10 June, when the side returns home after two international games.
Capoue has had a good season with the Ligue 1 club, scoring seven goals and creating three more from 34 league starts. His performances helped Casanova's side to a safe mid-table position; they finished 10th with 51 points from 38 games.
Wenger and Andres Villas-Boas may have a fight on their hands to sign Capoue, though. Sky Sports reported in March that fellow Premier League clubs Everton and QPR were also interested.
Of course, with the Hoops being relegated there is no chance of Harry Redknapp landing the Frenchman. But if the Toffees do lose Belgian Marouane Fellaini in the summer, they might find themselves in need of a top-class midfielder.
Santi Cazorla on Next Season
Meanwhile, Arsenal playmaker Santi Cazorla has revealed he hopes to improve in the next season. The Spaniard scored 12 goals and created 11 more in his first season in England.
"I'm really happy about it, especially as it was my first season in England and it was very positive. Next season I will try to perform as well but also improve," Cazorla told www.arsenal.com.