As Arsenal star Theo Walcott continues to stall on contract talks, reports are claiming that the winger is being tempted by an offer from Juventus that includes a lucrative £90,000 per week contract.
Walcott is believed to have refused a new deal with the Gunners due to the wage on offer, and a lack of assurance from Arsene Wenger that he will be played in a striker role.
Wenger has already expressed frustrations over the stalling in talks, telling reporters at the start of the month: "I personally am not involved in that directly. Indirectly of course yes, but at the moment we have not made any progress.
"I am frustrated, honestly. Between the player and me it is all clear, he knows what he wants and he has to make up his mind.
"We have been in negotiations with Theo for a long, long time, and we have not been late in our renegotiations with him. We always try to extend the contracts very early."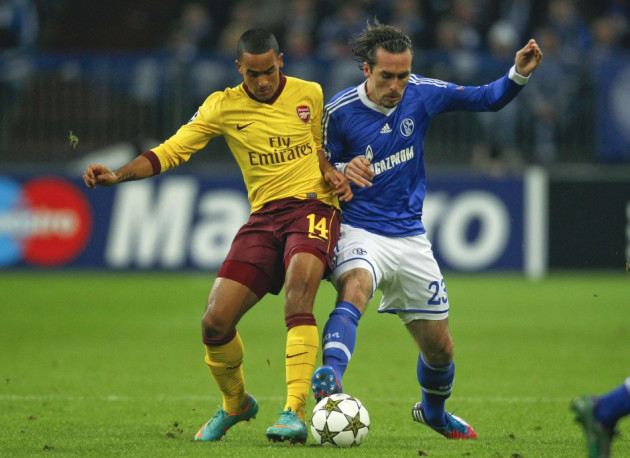 Part of what is currently turning Walcott's head is what other clubs can offer him, and Talksport is reporting that Juventus can easily trump Arsenal's wage offer with a £90,000 a week carrot for the star.
With the England international currently in the final year of his contract, he will be free to talk to other clubs in January over a new deal. And reports are claiming that he could leave north London for just £8 million, after Wenger took a gamble and kept him beyond his final 12 months without signing a new contract.
In the league this season, Walcott has started just five times by Wenger, being substituted on seven times and scoring four goals.
While Wenger claimed that it was because to injury that he has received limited appearances, Walcott has been less convincing over the story.