Arsene Wenger has conceded that Robin van Persie has been heavily relied upon to help Arsenal during their current campaign, as the club confirmed the signing of German striker Lukas Podolski for next season.
The Gunners will be looking at yet another big summer come June, with van Persie entering into the final 12 months of his contract.
Theo Walcott is also doing the same, and has hinted that he wants to play alongside van Persie in the future.
And as Cologne revealed that Podolski would be making the move to Arsenal at the end of the season, with the club sighting time to find a replacement as the reason for announcing the deal early, Wenger has admitted that there was too much pressure on van Persie alone this season.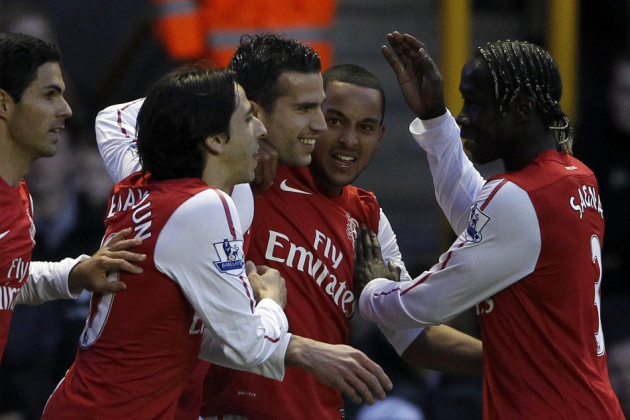 "There are two games to go. We have been a bit over-reliant on him, I concede that," he told the Daily Mirror.
"He has to push us over the line.
"But it is difficult to change that before the end of the season."
The signing of Podolski will no doubt alleviate some of the pressure on van Persie, and particularly with the 26 year old able to play on the left, he will most likely play a part along the lines of Thierry Henry, who was able to provide a great deal of support for the Holland international while he was on loan at Arsenal at the beginning of the year.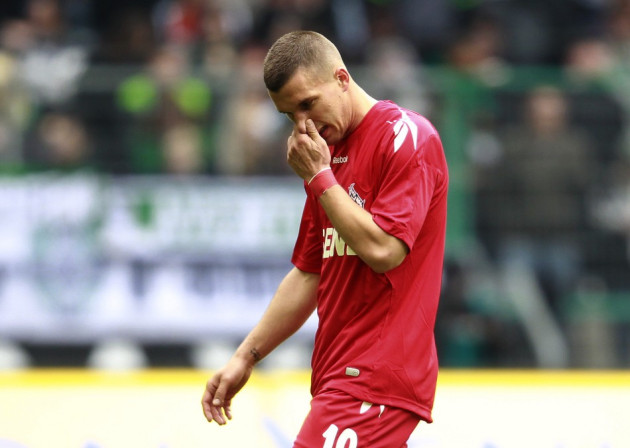 The move signals a conscious decision by Wenger to be prepared early for this upcoming transfer window; after last year's panic at the end of August, where he signed five players in the final 24 hours before deadline day came to a close, the club will be hoping not to repeat the same feat once more.
And with the knowledge that van Persie won't be able to drive the side by himself for much longer, if he even stays at the club over the summer, Wenger is clearly making plans early on so that the club have a positive start to the summer.