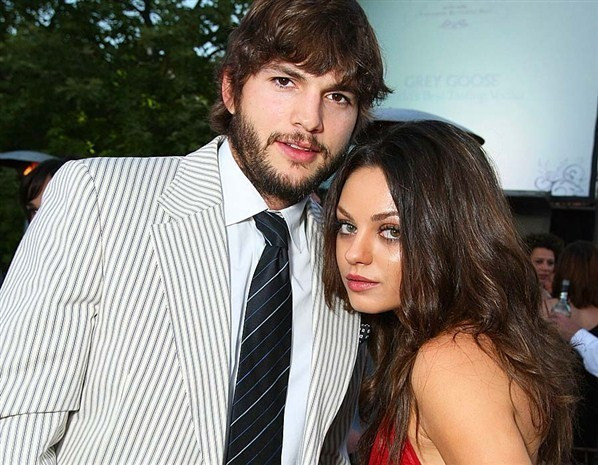 Hollywood stars Ashton Kutcher and Mila Kunis are reportedly planning a lavish wedding.
According to a report from Life & Style, the pair who played characters Michael Kelso and Jackie Burkhart on hit sitcom That '70s Show, are planning a "$2.5 million dream wedding" in Bali, Indonesia.
Adding on, Kutcher who was previously married to actress Demi Moore, is "sparing no expense" on the couple's nuptials.
"It's her first wedding, so he wants her to have the fairy tale," a source said, as quoted by Gossipcop.
The publication added that the two are "renting out the posh Hill Villas Hotel in Bali for $13,582 and chartering jets for their 50 nearest and dearest — at the cost of $2 million! — to the far-off locale."
The 30-year-old Black Swan actress was recently photographed wearing a diamond ring on her engagement finger while shopping with her mother Elvira at The Grove outdoor mall.
A source close to Kutcher told People in December that the two "have talked about getting married for quite a while."
However, the two are not planning to have children soon.
"Though Mila wants to be a mother it will not be anytime soon," a source close to Kunis told Hollywood Life. "There are two main reasons for this, one being the fact that she is in the best part of her career and wants to work a little longer on those goals and dreams and then move onto family and she also has been named the new face of Jim Beam so she will be meant to attend events and drink which is obviously a no no in the pregnancy department."