Asia: Markets four-day rally slows with minor gains across the board
The Nikkei reported a marginal decline of 0.15%.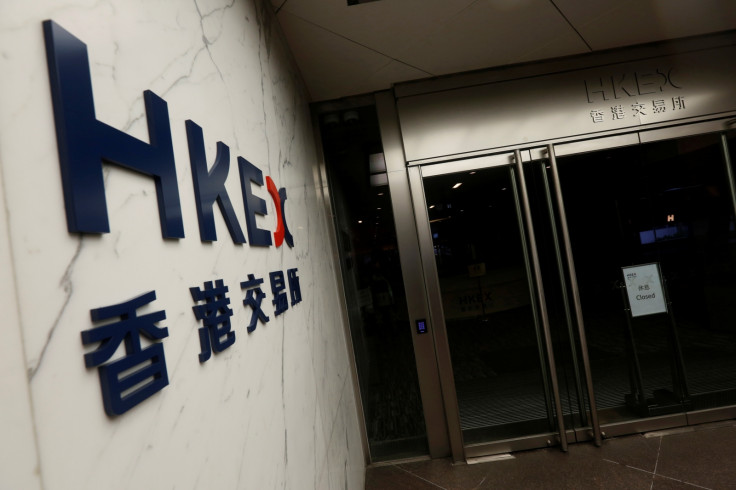 Major indices in Asia slowed their momentum on Thursday (April 27), as previously reported gains hovering near two-year highs have given way to marginal rises.
Investors may have expressed disappointed at US President Donald Trump's highly-anticipated release of tax policy reforms, which appeared to have been quite vague. Treasury Secretary Steve Mnuchin revealed some minor aspects of the plan on Wednesday, which aims to cut business tax rates from 35% to 15%.
Tensions between Washington and Pyongyang had faced a minor escalation after US Secretary of State Rex Tillerson and Secretary of Defence Jim Mattis organised a meeting with members of the Senate on Wednesday to discuss the situation in the Korean Peninsula.
The imposition of tougher economic sanctions against North Korea and an adequate military preparation were discussed as possible solutions.
The following index quotes were logged on 7:03am BST.
Japan: Nikkei-Down by 0.15% to 19,260.39
In line with expectations, the Bank of Japan announced on Thursday that it will maintain a steady monetary policy.
Internet giant Rakuten Inc (-4.45%) emerged as one of the index's weakest performers.
Hong Kong: Hang Seng-Up by 0.29% to 24,649.65
Firms within the financial services industry, such as AIA Group (+5.17%), HSBC Holdings PLC (+0.55%), and China Life Insurance Co Ltd (+0.42%) registered strong gains.
Internet firm Tencent Holdings (+1.08%) and airlines company Cathay Pacific Airways Ltd (+1.07%) also emerged as some of the index's strongest performers.
Lenovo Group (-1.18%) continued its downward trend.
China: Shanghai Composite-Up by 0.12% to 3,144.749
The National Bureau of Statistics revealed on Thursday (April 27) that Chinese industrial profits rose by 23.8% year-on-year in March. However, the increase was lower than the 31.5% surge during the January-February interval, while growth for last year was reported at 8.5%.
The report is consistent with China's robust 6.9% economic growth for the first quarter of 2017.
Australia: S&P/ASX-Up by 0.16% to 5,921.301
The Australian Bureau of Statistics revealed that the import price index climbed to 1.2% during the first quarter of 2017, beating forecasts of a 0.5% drop.
Singapore: Straits Times-Up by 0.09% to 3,176.75
India: Sensex-Up by 0.03% to 30,141.39
© Copyright IBTimes 2023. All rights reserved.