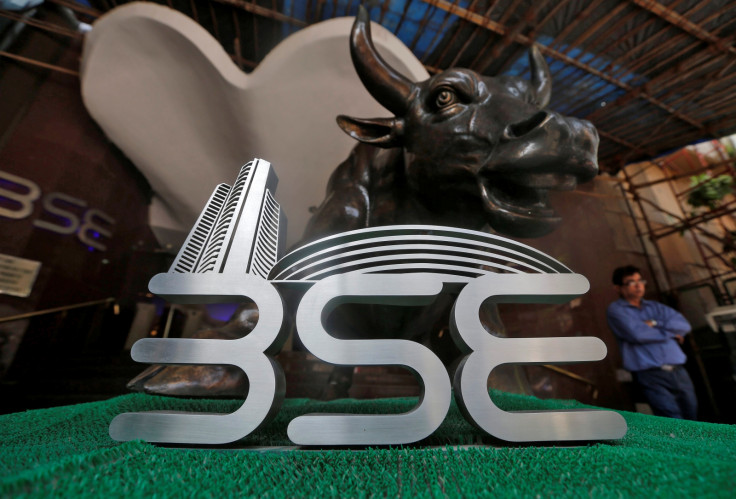 Investors on Thursday (4 May) expressed a muted sentiment in response to declines in the Nasdaq and S&P 500 on Wednesday.
The US Federal Reserve decided to leave its monetary policy unchanged, leaving within the 0.75% to 1% range during the Federal Open Market Committee meeting on Wednesday. The decision was in line with expectations, as the Fed noted the slowdown in US growth to 0.7% for the first quarter of 2017.
The mild contraction of the Chinese services sector and the anticipation of the French presidential vote on Sunday also seemed to weigh on investor sentiments.
Other fundamentals may also have influenced the movement of the indices.
"May is a notoriously cruel month for Asia with foreign exchange, equities and domestic bonds all losing in historical average returns", remarked analysts from the Bank of America Merrill Lynch in a note to Reuters.
The Tokyo Stock Exchange remains closed for the Golden Week holiday.
The following index quotes were logged on 7.40am BST.
Hong Kong: Hang Seng- Down by 0.40% to 24,597.53
Banking and financial services firms HSBC Holdings PLC (+2.17%), BOC Hong Kong Holdings Ltd (+0.78%), and The Bank of East Asia Ltd (+0.62%) emerged as the index's strongest performers.
Internet giant Tencent Holdings (-1.61%) was one of the weakest performers.
China: Shanghai Composite- Down by 0.19% to 3,129.427
Australia: S&P/ASX- Down by 0.27% to 5,876.400
The Australian Bureau of Statistics revealed on Thursday that the nation's trade surplus was reported at AUD 3.1bn (£1.7bn) in the month of March, down by 15% on a yearly basis.
Singapore: Straits Times Index- Down by 0.43% to 3,223.98
A survey by Nikkei revealed that the private sector in Singapore expanded in April, as the Purchasing Managers' Index increased from 52.2 in March to 52.6 in April.
India: Sensex- Up by 0.56% to 30,062.87
Data from IHS Markit revealed on Thursday that the Indian private sector experienced a slowdown in growth during the month of April. The composite index output fell from 52.3 in March to 51.3 in April. Moreover, the Nikkei Services Purchasing Managers' Index fell from 51.5 in March to 50.2 in April.