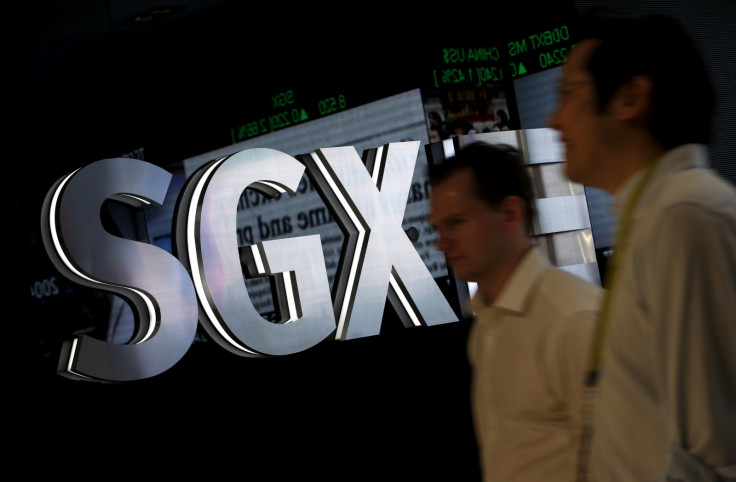 Asian markets experienced a tepid trading day on Tuesday (May 30) as investors chose to wait and observe the outcome of certain major developments due this week.
On Monday, European Central Bank President Mario Draghi affirmed the need for continuing a loose monetary policy, dashing hopes for a possible interest rate hike. At a scheduled hearing with European Parliament lawmakers in Brussels, Draghi reasoned that that an expansionary monetary policy was "still necessary" to maintain a steady momentum of recovery. The inflation rate within the Eurozone climbed up to 1.9% in April this year, marginally lower than February's four-year high of 2%.
Eurozone anxieties have been further fuelled by the early elections in Italy and a recurrence of Greece's woes.
Italy's election results may lead to the rise of the populist Eurosceptic Five Star Movement party, while Greece's debt relief negotiations may falter again in the run-up to the EU finance minsters' meeting in June.
Across the Atlantic, former FBI head James Comey is scheduled to testify before the congress today.
Comey is known to keep detailed memos about his interactions with US President Donald Trump, and allegations of the latter's ties with Russia is expected to be scrutinized.
The cumulating geopolitical uncertainties have also increased the demand for "safe haven assets" such as gold and the Japanese yen, with the USD/JPY spot rate sliding by 0.29%.
The Hong Kong and Shanghai bourses were closed in celebration of the Dragon Boat Festival.
The following index quotes were logged on 6:47 am BST:
Japan: Nikkei- Up by 0.05% to 19,691.44
Telecommunications and internet firm SoftBank Group (+2.89%) recovered from yesterday's decline and rose to be the index's strongest performer during midday trading hours.
Australia: S&P/ASX- Up by 0.34% to 5,726.398
Singapore: Straits Times Index- Down by 0.39% to 3,202.07
Data released by the Department of Statistics on Monday revealed that Singapore's Producer Price Inflation rose by 7.6% in April from 3.9% in March. The increase was largely driven by a rise in oil prices.
India: Sensex- Up by 0.09% to 31,138.53