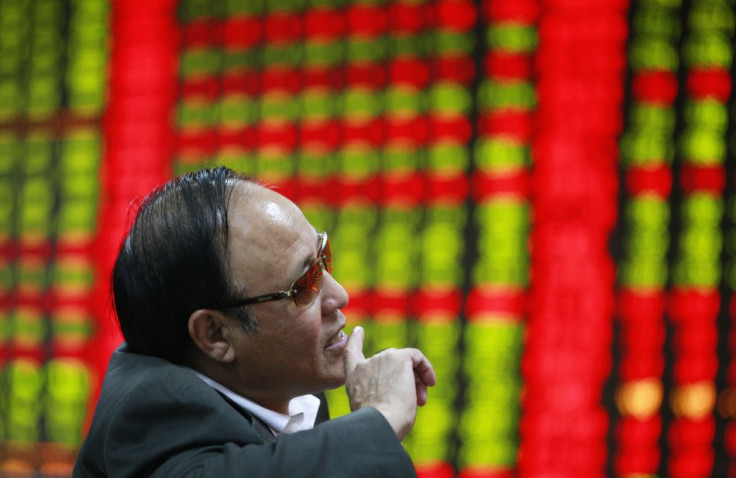 Asian markets have dropped in the morning session as concerns on the US "fiscal cliff" and eurozone conditions offset the relief from the conclusion of America's presidential elections.
Japan's Nikkei slid 1.25 percent or 112.02 points to 8860.87 at 02:44 GMT while South Korea's KOSPI tumbled 1.28 percent or 24.74 points to 1912.81.
Hong Kong's Hang Seng fell 1.10 percent or 242.90 points to 21856.95. China's Shanghai Composite Index was down 0.66 percent or 13.94 points to 2091.79.
US markets had closed with heavy losses overnight, as investors looked beyond Barack Obama's victory to the economic challenges that confront him.
"The relief rally Wall Street experienced in the election run-up quickly reversed as the cold, hard realities of an economy on the edge of a $600bn precipice set in," said Justin Harper, market strategist at IG Markets.
The news from across the Atlantic also failed to offer encouragement. The Greek coalition government was able to get a fresh set of austerity measures approved by parliament, but the margin was so narrow that concerns on the country's stability remain.
Protests against the government's cutback plans continued, with a 48-hour strike by public and private sector workers ending in violent clashes between demonstrators and the police in Athens.
Traders in Japan were discouraged by domestic issues. Official data showed that the country's machinery orders fell more than expected in September, while its current account surplus narrowed by 69 percent.
Investors are also keeping a close watch on China where a once-in-a-decade leadership change is set to take place later in the day. Speculation is mounting over how the new regime will address the issue of the country's slowing economy amidst the global downturn.
Major Movers
Exporter stocks were down in Tokyo as the yen strengthened against the dollar and the euro. Shares of watch-maker Citizen were down 8.16 percent, while electronic firm Pioneer and Canon were down 3.47 and 2.57 percent respectively.
Weak machinery orders data prompted a drop in industrial stocks. Shares of Mitsui Engineering & Shipbuilding Company were down one percent while those of Komatsu dropped 1.76 percent.
Exporters traded lower in Seoul as well. Hyundai was down 0.47 percent while Kia Motors dropped 1.70 percent. Shares of Samsung Electronics slipped 0.66 percent.
Growth-linked stocks fell in Hong Kong. Shares of Aluminum Corp of China were down 1.98 percent while those of PetroChina Company fell 2.06 percent.
Chinese metal stocks were down in Shanghai. Baoshan Iron & Steel fell 0.43 percent while Aluminum Corp of China and Jiangxi Copper slipped 1.65 percent and 2 percent.