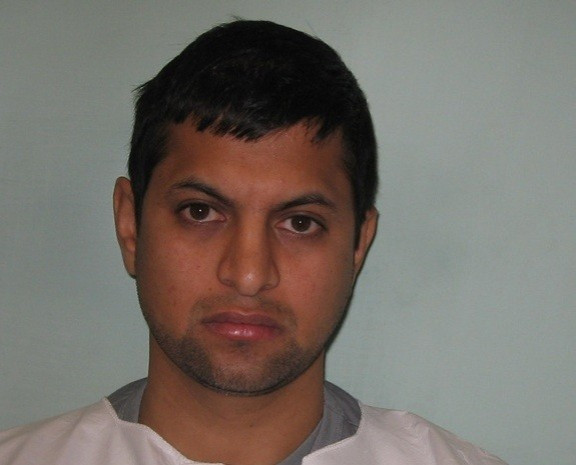 A solicitor from east London inflicted a fatal beating on his wife then ordered her family to collect her body, a court has heard.
Mohammed Habib Rahman, 32, has been found guilty of murdering his wife Jasmin Chowdhury at their home in Cassilis Road, Docklands last Christmas.
During the trial at the Old Bailey, it emerged that Rahman texted Chowdhury's siblings with the message "come take your sister's dead body from my flat" just minutes after delivering the beating which left her with serious head injuries.
Rahman fled the scene by car before police, alerted by Chowdhury's horrified relatives, arrived at the property. However he was arrested in a nearby street by police who recognised his vehicle.
Chowdhury was rushed to the Royal London Hospital after officers burst into her home, but she died of her injuries three days later.
The court also heard that Rahman had severely beaten his wife before. Black eyes and broken fingers were covered up as accidental injuries, but nobody contacted the police.
Speaking after Rahman was convicted, her "devastated" family spoke of their loss.
"We wanted justice for her. Jasmin was a kind, caring, thoughtful, selfless and beautiful person. We miss her dearly and love her so much. Words cannot describe how traumatised we are, having had our sister taken away from us forever in such a horrific manner."
Acting Detective Chief Inspector John Nicholson, said: "Rahman is a violent man and it is clear his wife had suffered at his hands before. During the investigation a friend of Jasmine's told us she had seen her with previous 'accidental' injuries including a black eye and a broken finger, although Jasmin never contacted police.
"We are satisfied at today's conviction and would urge anyone suffering from domestic violence to get in touch with police. We take all cases extremely seriously and this tragic murder shows just what can happen if matters escalate."