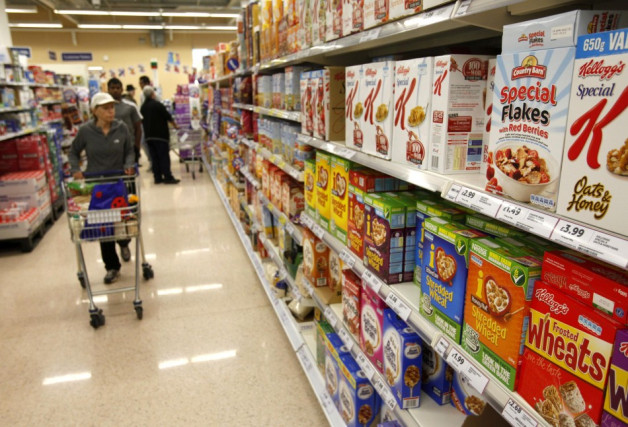 Australia's core consumer price inflation rose less -than-forecast in the March quarter, providing room for the central bank to cut interest rates further.
The Australian Bureau of Statistics (ABS) said that the consumer price index (CPI) rose 0.4 percent sequentially and 2.5 percent year-on-year in the first quarter. Economists had predicted consumer prices to rise 0.7 percent in the quarter and 2.8 percent from a year earlier.
In the fourth quarter of 2012, the CPI rose 0.2 percent over the previous quarter and 2.2 percent year-on-year.
A big fall in travel costs, furniture and fruits was offset by higher costs on buying new homes, drugs, education and tobacco during the first three months of the year.
The trimmed mean and the weighted median, which make up the underlying inflation rate, rose by 0.3 percent and 0.5 percent, respectively, for the quarter.
Australia's central bank targets an inflation rate of between 2 percent and 3 percent, and it has kept interest rates unchanged at 3.0 percent for the third time in a row in April. The Reserve Bank of Australia (RBA) was confident that its previous rate cuts would be enough to save the economy from a hard-landing.
The RBA has cut rates six times since November 2011 to spur economic growth in the country amid weakness in the global economy.
In line with the scaling back of projects by mining companies, that powered the economy for a decade, Australia is currently trying to promote non-resource sectors. Australia avoided falling into recession during the global downturn on the back of its trading links to China. However, the Asia-driven mining boom is nearing its peak and the importance of the resources sector in the economy has started declining.
In the minutes of the latest policy-setting meeting, the RBA said that the current inflation outlook provides scope for further easing.