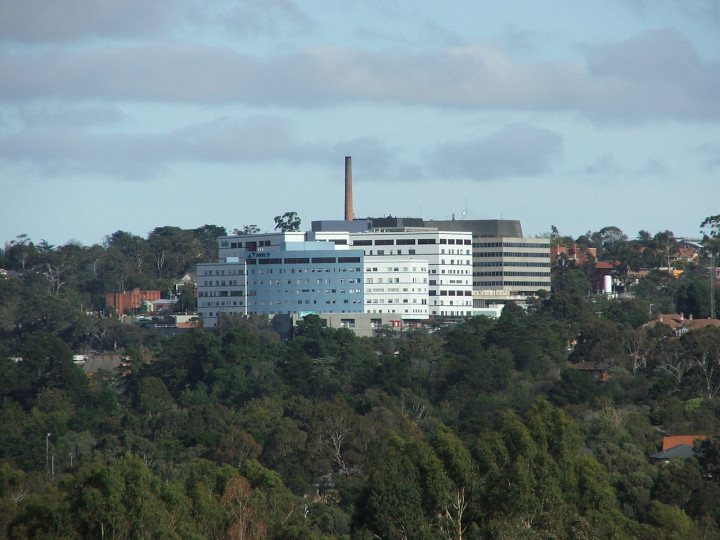 An Australian hospital has apologised after accidentally sending out death notices for more than 200 patients who were still alive.
Austin Hospital in Melbourne, part of the city's largest hospital network, mistakenly faxed death notices to their family doctors after the patients had been discharged from hospital the day before.
The doctors were contacted by operator Austin Health within hours to apologise and inform them of the mistake.
"We apologised unreservedly to affected clinics who, for the most part, were very understanding about the error," a statement read.
The network added that the notices were sent out as the result of an inadvertent change to the templates the hospital sends to doctors once a patient has been discharged. The company said patient care had not been affected.
The Australian Medical Association said the incident was unacceptable and may have caused distress to GPs who had long-term relationships with patients and their families.
Dr Tony Bartone, president of the Victoria branch, told the Herald Sun: "It would have been distressing to receive such a fax, especially relating to the unexpected death of children and teenagers.
"It is unacceptable for failings like this to happen. IT issues must not undermine patient care or trust in the Victorian healthcare system."
Victoria's opposition leader, Australian Labor Party's Daniel Andrews, said the incident is the sign of a hospital system in crisis.
"They obviously can't take that back. It's symptomatic of a health system that is in crisis, a health system where emergency departments are full," Andrews told reporters in Melbourne, according to Sky News Australia.
"You talk to any nurses, any doctor, any paramedic, any patient or their loved ones, and they'll tell you that we shouldn't settle for the health system the way it is now."
State premier Denis Napthine, of the Liberal Party of Australia, said the hospital had began to amend the mistake.
"I understand it's a human error," Napthine said, as quoted by The Age.
"The Austin have apologised to the people concerned and have taken every action as quickly as possible to remedy this mistake."