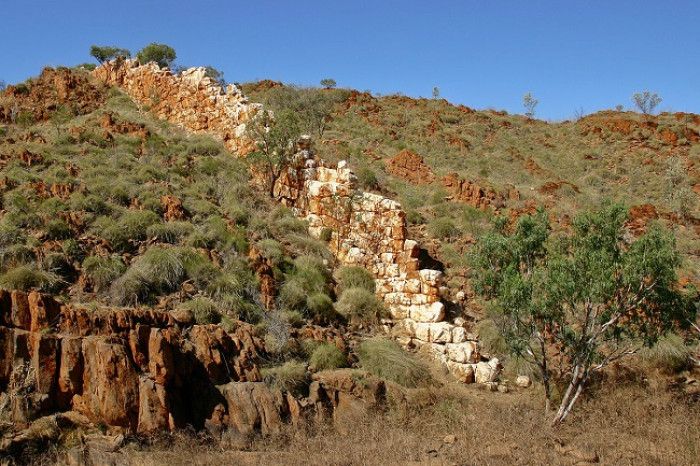 An Irish backpacker could face jail after failing to report the birth of a stillborn child, whose body she hid in the outback of Western Australia.
The 25-year-old claims she did not realise she was pregnant while travelling with friends in the remote region of Kimberley.
She gave birth to a stillborn child at home, alone in the remote town of Halls Creek in May, according to ABC reports.
Police allege the woman hid the baby for several days before notifying her friends of the birth.
It was only when they took her to hospital that staff alerted police.
Western Australia's Major Crime Squad were called-in to investigate the infant's death and later charged the woman with concealing the birth, which carries a maximum penalty of two years in jail.
The Australian law requires all births to be reported, even if the baby has died of natural causes.
Speaking to ABC news, Western Australia Criminal Lawyers Association president Linda Black said the case was unusual.
"It's a charge that seems to be rarely used, I can't recall the last time I heard of anyone being charged with this."
She added: "Most countries around the world have a law requiring births to be reported, no matter what the circumstances.
"It's a charge that's certainly not unique to Western Australia.
"Without wanting to trivialise the matter, we just can't have people storing dead bodies all over the place without it being brought to the attention of the authorities and dealt with in a proper and formal way, so I think there's a strong public policy behind it."
The woman's case has been referred from Kununurra Court to a higher court in Perth, where she is expected to appear later this year.