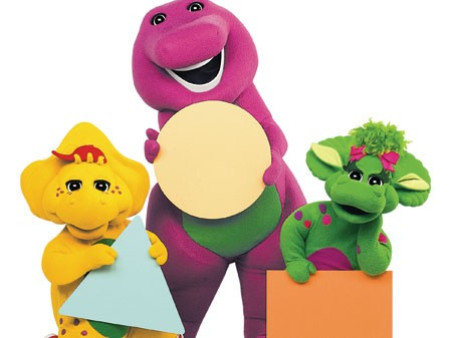 The 27-year-old son of Barney the Dinosaur creator Sheryl Leach has been arrested on charges of attempted murder.
Police said that Patrick Leach shot his neighbour 49-year-old Eric Shanks in the chest in Malibu, California, over an alleged trespass dispute.
Leach was arrested in Agoura Hills, California, TheAcorn.com reports.
A witness told deputies that Leach's black SUV was spotted leaving the crime scene shortly after gunshots were heard.
"Our deputies did a fantastic job apprehending this dangerous suspect. There was no vehicular pursuit and the suspect exhibited no threatening behaviour while being taken into custody," Lueitement Matthew Squire said.
Shanks was being treated at UCLA hospital but was expected to make a full recovery.
Leach was being held at Malibu/Lost Hills Station before being released on $1m bail.
Barney & Friends is an American children's television series aimed at children from one to eight. It was created in 1987 by Sheryl Leach who wanted a TV show that would be educational and appeal to her young son.