Batman's 75th Birthday: Dark Knight's Ten Greatest Stories
From The Killing Joke to Arkham City, the very best stories about Bob Kane's iconic creation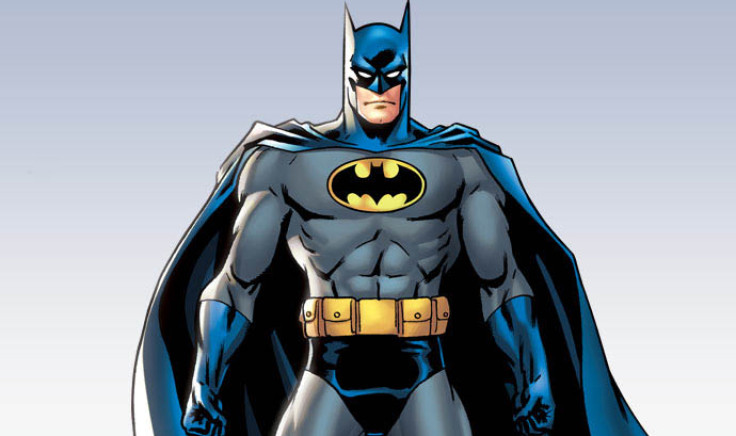 Batman is pretty spritely for an old lad. It has been 75 years since Bruce Wayne's vigilante alter-ego first appeared in Detective Comics #27, released on 30 March 1939, and to say he's done well since is the understatement of the century.
From comic books, Hollywood blockbusters, live-action TV shows to animated productions, video games and graphic novels. Batman's many stories have been told in many forms, and below are ten of the best;
Year One - 1987
Where better to start than the beginning. Frank Miller's take on the character's origins has generally been accepted as the definitive interpretation. Its brilliance is that it shows Batman as a very inexperienced crimefighter who makes a lot of mistakes. He may be wearing Batman's digs, but he doesn't deserve the name just yet.
Killing Joke - 1988
From Batman's origins to Joker's origins. While not considered canon, (Joker always changes his origin) The Killing Joke is the closest we'll get.
All it takes to turn a down-trodden stand-up comedian into an insane criminal mastermind is "one bad day". Comic supremo Alan Moore's tale is about that day, and The Joker trying to prove to Batman that one bad day is all it takes to drive anybody mad. It's very, very dark and dishes out classic Batman scenes every other page. A must-read.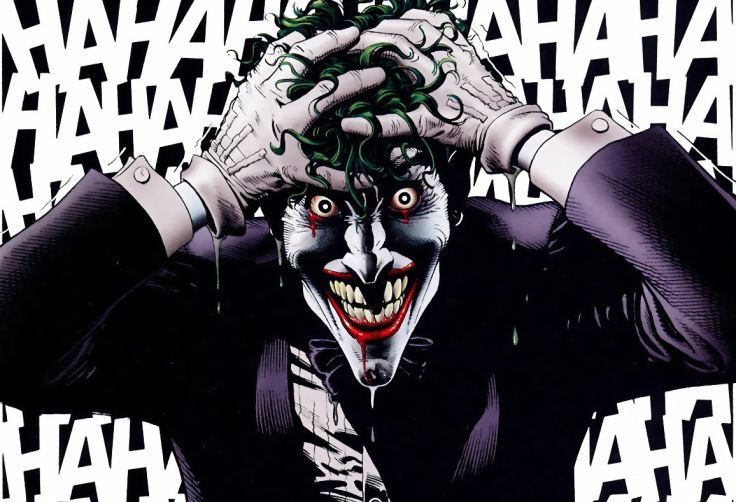 Death in the Family - 1988
Continuing the Joker trend, a Death in the Family represents a true turning point in Batman's history, and the moment the Joker as a character went from fun villain to the one true nemesis of the World's Greatest Detective.
There's no other way to say it other than bluntly. The Joker first beats young Jason Todd, the second Robin, to a bloody pulp with a crowbar, then detonates a bomb killing him. Batman would never forgive himself, or the Joker.
Batman: Arkham City - 2011
The Joker is very rarely killed off, but he is here. Rocksteady's video game was a sequel to Arkham Asylum, which was a better game but didn't have a better story. At the end of Arkham City, the Joker dies, and it's a defining moment as Batman carries his corpse away from the game's climax.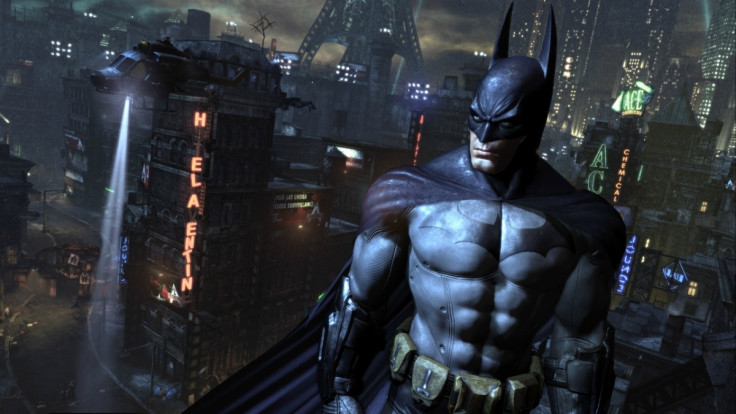 The Long Halloween - 1996
A year-long epic of a series. The Long Halloween is a whodunit unlike any other in the Batman mythology. Set in the earlier years of Batman's existence, the story concerns both the gangsters of Gotham City and its emerging group of supervillains. It also tells the origin story of Harvey Dent, aka Two-Face.
Hush - 2002
One of the more recent popular additions to Batman's rogues gallery, Hush is a dark parallel to the Batman and Bruce Wayne character. Spider-Man has Venom, Superman has Zod and Batman has Hush.
It is also one of the few stories on this list that mixes elements of the wider DC universe. Supes, Lois Lane and Metropolis all feature heavily.
The Dark Knight – 2008
I'll start with a statement to the contrary of what this film's inclusion infers: The Dark Knight has problems. It has a few actually, but it is still utterly excellent and deserving of its huge success. We get an all-time great Joker in Heath Ledger, a Two-Face origin, major character loss and lots of character development for the heroes. Everything you could want from a Batman tale.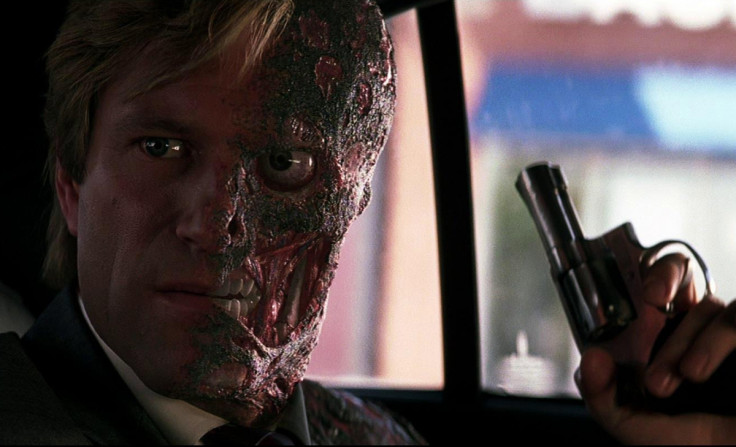 Batman Returns – 1992
Tim Burton was the man to bring Batman to the big screen, and in doing so he essentially created the summer blockbuster as we know it today. The sequel is the most individual Batman film to date, and for many, it's even a regular watch at Christmas. Returns also features Michelle Pfeiffer iconic performance as Catwoman.
Mask of the Phantasm – 1993
Like Long Halloween, Mask of the Phantasm has a great mix of mobsters and supervillains. The reason for its inclusion on this list however is because of the classic animated Batman series that spawned it. Kevin Conroy as Batman and Mark Hamill as The Joker are two of the best to play either role, and don't deny them that because they're voice actors. They are both superb.
The Dark Knight Returns – 1986
The 80s were a fantastic time for Batman. He saw the Joker's defining moments, Batman's origins and in this, Batman's end.
An older Bruce Wayne - 55 - has retired from costumed crime-fighting but gets suckered back in due to the rise of a violent gang and his own longing from the feeling it brought him. Along the way we get some truly badass Batman moments and a battle versus Superman which will act as the basis of Zack Snyder's forthcoming Batman Vs Superman.
© Copyright IBTimes 2023. All rights reserved.