The BBC is preparing to launch a music streaming service called Playlister, similar to the hugely popular iPlayer catch-up service.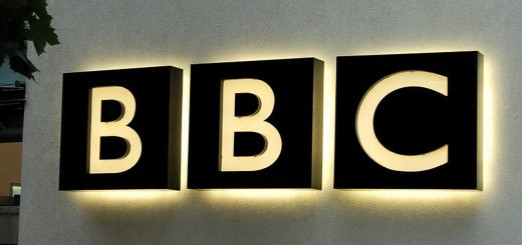 The Telegraph is reporting that the project could launch before the end of 2012, or in early 2013, and will be overseen by the Tim Dave, the BBC's director of Audio & Music. However details of the scheme are still somewhat foggy at this stage.
The Telegraph report suggests two separate possibilities. The first would see the BBC partner with commercial partners like Spotify, Deezer or iTunes, all of which already offer music streaming services, allowing the state broadcaster to side-step the problem of signing the requisite licencing agreements.
The second option would see the BBC release its archive of live recordings online, letting licence payers stream them whenever they want.
A BBC spokesperson told the Telegraph: "The BBC is regularly in conversation with digital music providers about how we strengthen radio's position as the number one place for discovering music in the UK."
The BBC's comment would seem to tie in nicely with the Playlister name, and could see BBC radio playlists converted to catalogues of streaming services.
Streaming services have become hugely popular in recent years as sales of physical formats of music recordings such as CDs have plummeted.
The BBC is holding an iPlayer press event on 8 October when some news about Playlister could be announced.