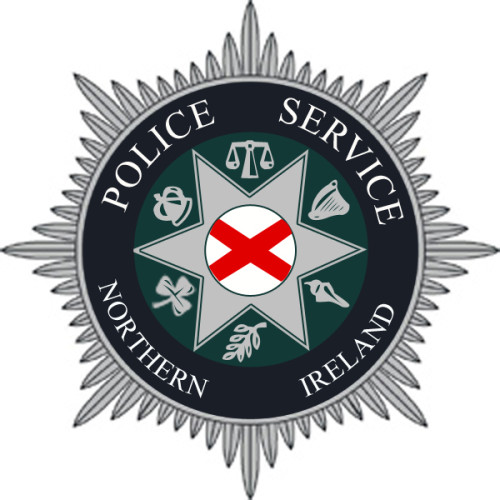 A three-month-old baby girl died in hospital only hours after her father appeared in court charged with causing grievous bodily harm.
On Wednesday night, the child was brought to Belfast's Royal Victoria Hospital from an address in the west of the city suffering serious injuries.
Last night, police announced that she had died after days in intensive care.
On Friday morning the girl's 23-year-old father had appeared at Craigavon Magistrates' Court in Co Armagh, and was bailed to appear at court again later this month.
A police officer testified that the child had arrived "unconscious and not breathing", and hospital staff had alerted officers when unsatisfied with the man's account of how the injuries were sustained.
During the 10-minute hearing the man, who cannot be named for legal reasons, spoke only to confirm his identity.
While on bail, he visited the child's bedside before she died.
Under questioning by police, he claimed that he had been looking after his daughter when she became "suddenly ill" and he panicked and took steps which were "perfectly reasonable in the circumstances".
A spokesman for the Police Service of Northern Ireland (PSNI) said last night: "Following the court appearance of a 23-year-old man in Craigavon this morning detectives from Serious Crime Branch will be consulting with the Public Prosecution Service in relation to this case."
A post-mortem examination will take place in the next few days.
It is estimated that 30,000 children in Northern Ireland live in a house where there is domestic violence.
The NSPCC said that 1,961 children were on the child protection register in Northern Ireland last year.
Parts of west Belfast are some of the most deprived areas in the UK, with 43% of children living in poverty.