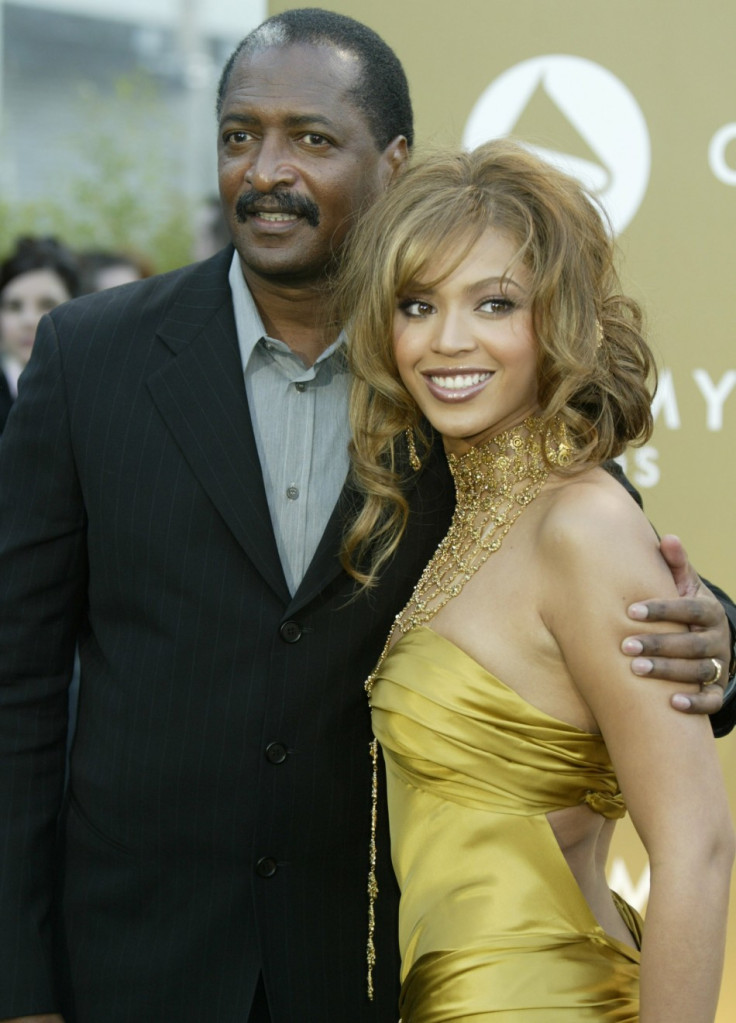 Global singing sensation Beyonce Knowles recently decided to suddenly part ways from the management of her father Matthew Knowles, which naturally sparked questions.
Matthew had managed his daughter for 15 years, since she first debuted as a teen in multi-platinum-selling group Destiny's Child.
Coincidently, months later allegations have now come from Live Nation (Beyoncé's tour promoter) against Matthews handling of his daughters income, more specifically allegations of him taking money that wasn't owed to him.
According to legal papers filed by Matthew Knowles, seen by TMZ, it is revealed promoter Live Nation claimed Matthews "had stolen money from Beyonceon her most recent tour or otherwise taken funds that [he] was not entitled to".
Back in March when the singer studdernly stopped using her father's management she said their parting was "amicable" yet eyebrows have certainly now rose.
Matthew Knowles denies the claims and in his lawsuit is calling for a judge to take depositions from Live Nation employees to discover how they arrived at their conclusion that theft had taken place. He instead argues that the company gave his daughter false information in order to be able to take a larger cut of her touring revenues for themselves.
Upon hearing these allegations for the first time Beyonce asked her law firm to conduct an audit of her dad according to Billboard, and they too concurred what Live Nation had said and found that her father had taken money not entitled to him. This then led to the split from management, which understandably some may see as more of a firing now
Despite these damaging allegations, Beyonce seems unfazed and happy as ever after having remained in the UK following her show stopping performance at Glastonbury. The singer has been spotted in Oxford Street today on shopping spree frenzy, rumoured to have spent £9000 in 90 minutes!