Beyoncé has been criticised by an animal rights group for her new custom-made trainers created from stingray, ostrich, calf, crocodile and anaconda.
The singer's PMK's (Perfectly Made Kicks) have been designed by Isabel Marant and feature a "hybrid of land and sea skins".
The shoes, named the King Bey Isabel Marant Sneaker Wedge, boast their use of animal skins: "Stingray, ostrich, calf's fur, crocodile, and anaconda give the already impeccable design attitude and the tones of white mixed with gold stitched details produces a feeling of elegance, mimicking the southern belle's sweet and fierce persona."
However, Beyoncé's new shoes have been slammed by People for the Ethical Treatment of Animals (Peta). A spokesperson saying the fashion accessory came at a "high price".
"These custom-made kicks come with a high price - and it's paid by the various animals who were beaten and skinned alive or cruelly farmed and killed," they said.
"Although most people aren't as familiar with the types of animals (snakes, stingrays, crocodiles and ostriches) killed for this single pair of 'fun fashion' sneakers as they are with the cats and dogs we share our homes with, these animals are highly sensitive living beings who try hard to avoid capture and suffer enormously when trapped, netted, speared and skinned alive.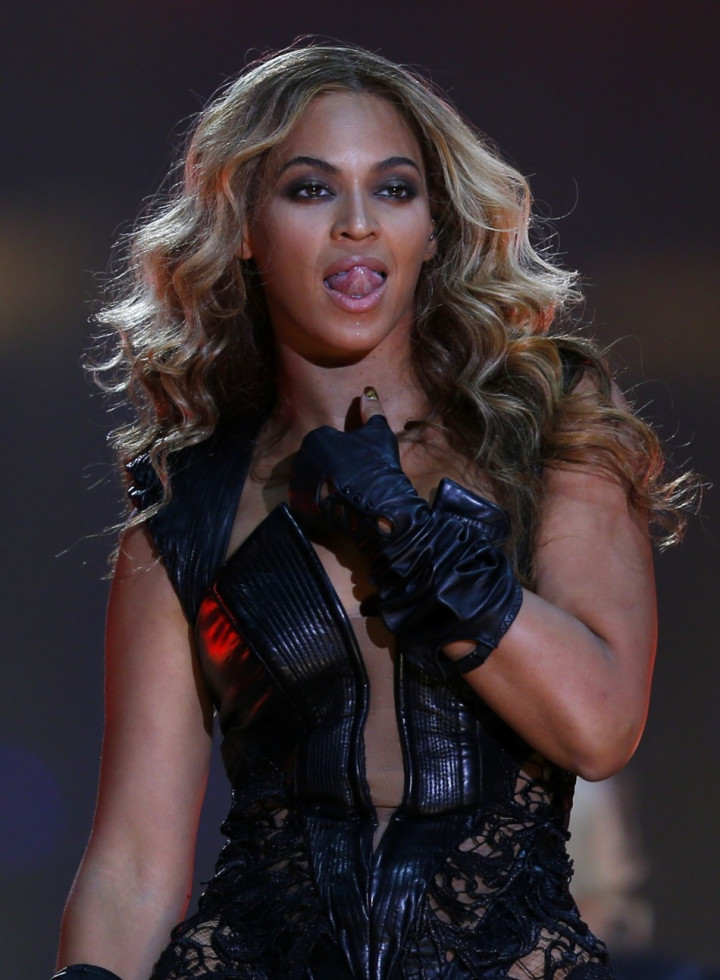 "We hope that Beyoncé will choose to wear more clothes from her own clothing line - which features faux fur - and that one day she'll go completely cruelty-free.
"She can always choose the cruelty-free and 'green' fashion favoured by compassionate, chic celebrities such as Natalie Portman, Leona Lewis and Anne Hathaway and designers such as award-winning fashion queen Stella McCartney."
PMK has also indulged Beyoncé's husband Jay Z's love of animal skins in the past. Last year, the company created the Brooklyn Zoo Air Jordan 1, which consisted of "elephant, python, ostrich, croc and more".
This is not the first time Beyoncé has been the subject of criticism by Peta. At the Superbowl, she drew complains for the outfit she helped design, which featured python, iguana and cow.
"We would take a bet that if Beyoncé watched our video exposés, she'd probably not want to be seen again in anything made of snakes, lizards, rabbits, or other animals who died painfully," the animal rights group said," the group said.
"Today's fashions are trending towards humane vegan options, and Beyoncé's Super Bowl outfit missed the mark on that score."