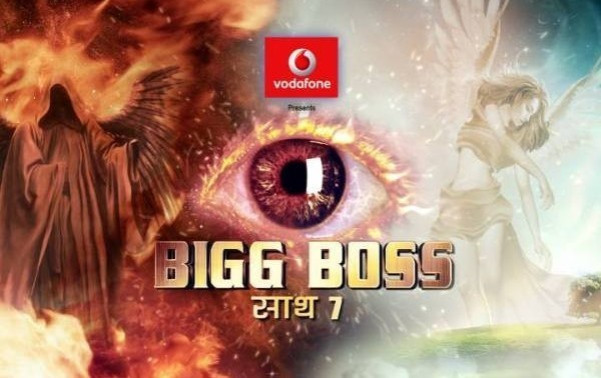 Kushal Tandon, who was evicted from the reality show Bigg Boss Season 7 on grounds that he physically assaulted fellow inmate Andy, has revealed that the show producers want him back.
"After my exit, the makers of the show got in touch with me. They want me back. But I have no intention to make an entry this way. Bigg Boss should instead do a poll to see if I deserve to re-enter the house. I'll return to the house only if I get maximum positive votes," he is quoted as saying by The Indian Express.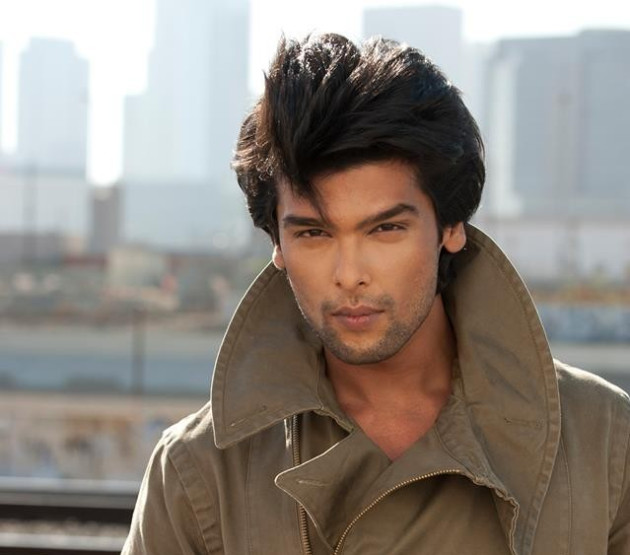 However, he has indicated that he does not regret his actions and will maintain the stand he took on the issue which led to his eviction.
"You don't carry a girl's lingerie and shove it on someone's face. That apart, Andy spoke really dirty things against the girls of the house. My female co-contestants thanked me that I took a stand. I am also glad that the junta (public) is on my side. I am getting massive support through social networking websites."
Post Kushal's eviction and his fellow inmate, Gauhar's re-entry, host Salman Khan's support for the rival couple in the show, Armaan-Tanisha, has attracted a lot of negative criticism by fans on the social media.
Salman Khan has been trying to justify it in subsequent weekend episodes even as Kushal has been quite vocal about the issue.
"Salman bhai has seen Tanisha grow up in front of his eyes, so I can understand when he takes her side. But Armaan? I am shocked that Salman cannot see how he has been bad-mouthing the women in the house."
Now that he is out of the show, Tandon is looking for film opportunities.