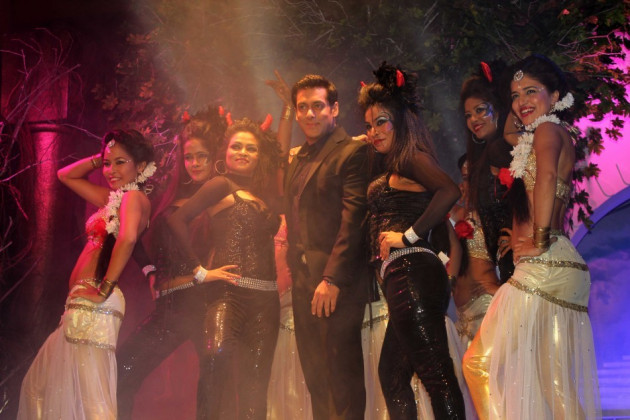 Kushal Tandon, post his eviction from the Bigg Boss house, has been very vocal about his annoyance with the decision. He has time and again stated that his actions were justified and how the Bigg Boss house is being biased to contestants Armaan and Tanisha.
He also stated that host Salman Khan apologised to him post his eviction from the house. This statement of his did not go down too well with Khan who, during the last weekend episode of the show, publicly expressed his displeasure over this issue.
Kushal, whose fans are demanding his comeback in the Bigg Boss house, is upset that his statements about host Salman Khan making an apology to him is being misinterpreted.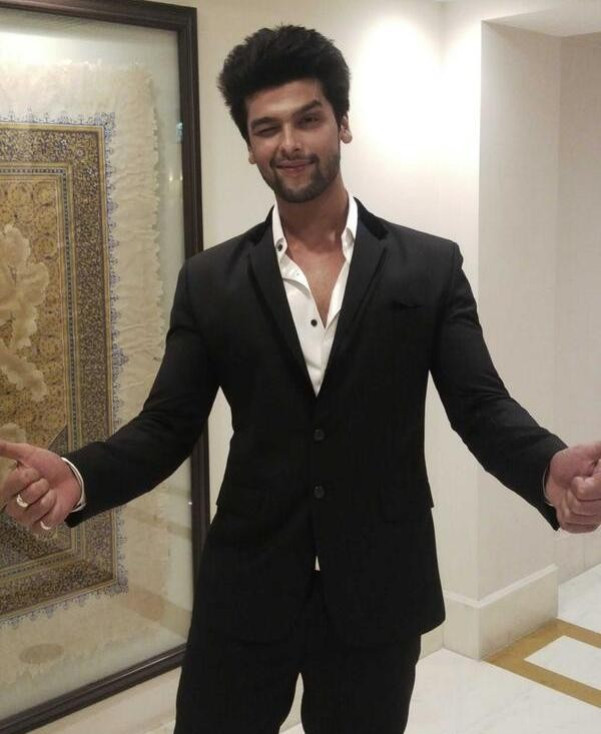 "I am really upset that whatever I said after my eviction from the Bigg Boss house has been misinterpreted. It's true that Salman sir (Khan) apologized to me but it was just to cheer me up. On Saturday's episode, when Salman sir told me that my behaviour towards Tanisha was very rude and that I shouldn't have passed personal comments regarding her weight, career or sister during our fight. I got upset, my face fell down and I was quite during the entire episode, that's when Salman sir told me Kushal your like my brother and if you have felt bad, I am sorry. I told exactly the same thing to everyone but I don't know why everyone including the media is making a hue and cry about it," said Kushal as per a report in The Times of India.
Elaborating on the same, he says, "I have nothing against Salman sir. I can never say anything wrong about him as he is not only my inspiration I also idolize him. I've grown up watching his films. He has always motivated me. He is the same guy who told me that Kushal I see a star in you and you have a bright future which means a lot to me. Salman has always praised me on the show what else I can ask tor."
Bollywood superstar Salman Khan is considered to be like a godfather for young aspiring actors. In fact, a host of stars including Hrithik Roshan and newcomer Arjun Kapoor were trained and supported by him. So, any young actor feels it's almost a career-killing move to be in the wrong books of Salman Khan. Guess that's the philosophy young Kushal believes in too.