Sarah Palin: Billy Graham Transformed my Life
Wheelchair-bound Graham's final sermon tells how he weeps for America and urges 'spiritual renewal'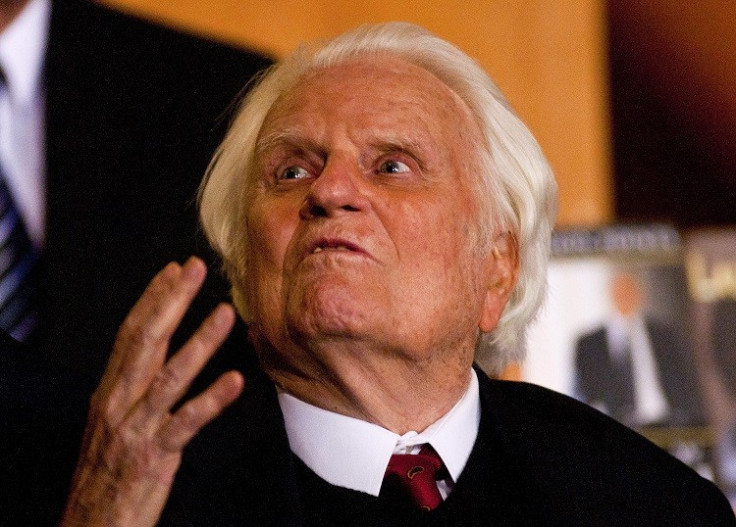 Evangelical preacher Billy Graham has delivered his "final sermon" and said he weeps for the United States of America.
Graham issued his gloomy message at a celebration to mark his 95th birthday in Ashville, North Carolina.
Among the guests to hear it was former politician Sarah Palin and an array of country music stars largely unknown outside the USA.
But the speech was not delivered by Graham himself from his wheelchair. Instead, the legendary preacher sat with well-wishers and watched a video of a sermon he recorded over the course of 12 months.
He said: "Our country's in great need of a spiritual awakening. There have been times that I've wept as I've gone from city to city and I've seen how far people have wandered from God."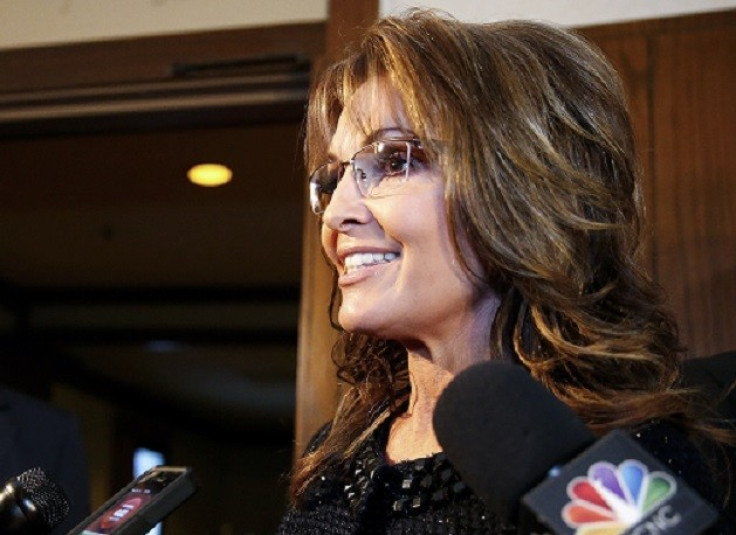 Palin, a former republican governor of Alaska who spoke at the dinner, told USA Today: "His message transformed my mum's life.

"In the 70s, she would tune into the Billy Graham crusades, televised. My mom was raised Catholic, and she ... was yearning for something more.
"His invitation for people to know that they could have a personal relationship with Jesus Christ - my mom understood that from the way that he could articulate it. She became a Christian, led the rest of the family to Christ, and that I believe transformed our family."
Guests at the celebration for the man who is probably America's best-known preacher also watched entertainers hail the influence of the God in their lives.
The presentation was part of Graham's project My Hope America. Before the broadcast, Graham's son Franklin told USA Today: "This will be my father's last message to the nation. He won't be able to do this again."
© Copyright IBTimes 2023. All rights reserved.