Bing Chat AI headed to the Microsoft Launcher for Android
Bing Chat AI will be available on any device with the Microsoft Launcher, including Surface Duo.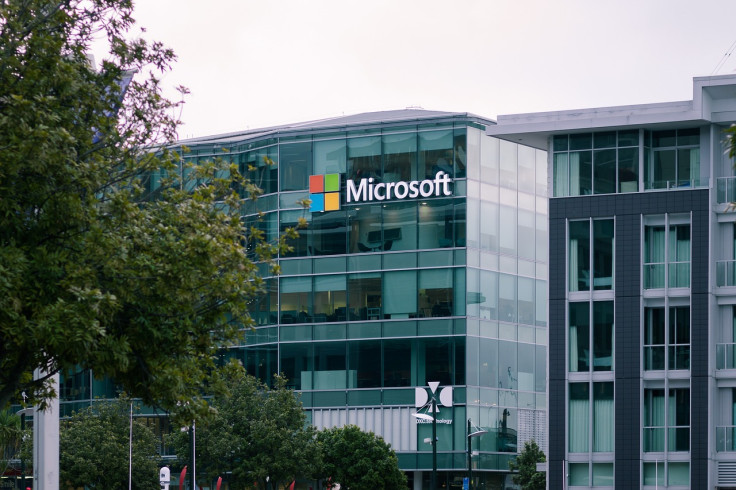 Bing Chat is being integrated into Microsoft Launcher. This update brings a useful generative AI shortcut to your Android home screen.
To recap, Microsoft unveiled its Launcher application back in 2017. The Launcher allowed users to bring the Microsoft interface to their Android OS-powered mobile phones' home screen. Microsoft Launcher version 6 is currently available to beta testers, according to a Windows Latest report.
Much to Microsoft's chagrin, Bing's market share has reportedly remained stagnant since its debut. Undeterred by this, the American tech giant is sparing no effort to ensure Bing Chat gains more popularity among users.
In line with this, the company has already integrated Bing Chat into the Edge browser. In fact, Microsoft is reportedly prepping to bring Bing AI chat to third-party browsers like Google Chrome and Apple Safari. Now, Bing Chat is rolling out to a wider range of Android audiences via the Microsoft Launcher's update.
Microsoft is betting big on Bing Chat
With more than a whopping 50 million downloads, Microsoft Launcher is a popular launcher for Android. While Microsoft Launcher already offered Bing integration, the latest beta build, which was first spotted by the folks at Windows Central, adds Bing Chat to the Launcher's search bar.
As a result, users can jump into Bing Chat sessions without first needing to download the Bing app. Notably, you can pull the screen to access the search bar and start a conversation with Bing Chat from anywhere in the Launcher.
As if that weren't enough, the search bar now boasts Bing's Chat and voice features. So, you can effortlessly chat with ChatGPT-backed Bing Chat from anywhere, anytime. According to Microsoft officials, this update serves as a new way to fill the gap between Bing Chat and Android.
What do you need to know?
Furthermore, Microsoft officials claim this update will allow more users to try "AI-powered copilot, which can provide helpful answers to your questions." Aside from this, there are new Bing widgets that come in handy for accessing the chat from the homepage.
Here's the official changelog:
New – Start a Bing Chat conversation from anywhere in the Launcher you find search.
Bing is your A1-powered copilot and can provide helpful answers to your questions.
Bing Chat functionality is available in regions supported by Bing Chat.
Bing Chat functionality requires Android 8.0 and up
Bug fixes.
It is worth noting that Bing Chat functionality requires Android 8.0 and newer. Bing Chat will probably not work on older Android phones due to permission issues.
© Copyright IBTimes 2023. All rights reserved.