Hackers have stolen $250,000 (£158,000) from the BitFloor BitCoin trading exchange, after unencrypted keys were accidentally posted online by the site's owner.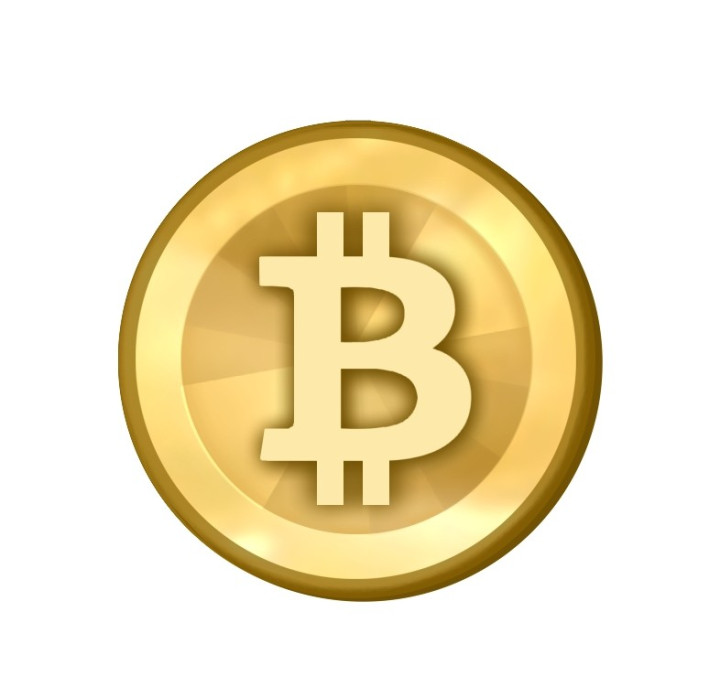 Roman Shtylman, founder of BitFloor, wrote on a forum that he failed to encrypt a digital wallet containing the encryption keys during a system upgrade.
"[The backup] was made when I manually did an upgrade and was put in the unencrypted area on the disk," Shtylman wrote. "I realise the details of the failure and attack are interesting but I am currently focused on user accounts and exchange status going forward."
Users buying and selling BitCoins can use BitFloor to exchange the virtual funds for actual US dollars.
The BitCoin currency currently trades at around $10.50 for one BitCoin. Money stored in US dollars at BitFloor was not affected in the attack.
Shtylman has warned his site's users he may not have the money to reimburse account holders. Around 24,000 BitCoins owned by BitFloor were also stolen from the company in the attack.
He said no records were lost in the attack and he knew exactly how much each user currently has in their account in both dollar values and in BitCoins.
"As a last resort, I will be forced to fully shut BitFloor down and initiate account repayment using current available funds," Shtylman wrote.
However, he admitted that if investors were willing to back the site their injection of capital could help reimburse users who had lost funds.
"This would be a possibility if investors interested in helping continue operations show interest. It is certainly something I am thinking about," Shtylman wrote.
Investors still may want to take a gamble on the site despite the security lapse, as BitFloor turns over around 64,000 BitCoins or $717,000 a month. With a 0.3 percent commission earned from trades, BitFloor makes around $2,100 each month.
In June 2011 BitCoin itself was hacked in an attack that stole $9m.
The hacker tried to sell more than 400,000 BitCoins - which was six percent of all the virtual currency in circulation at that time - for $7m.
The attempt to sell such a large volume of coins in a single trade drove the value of the currency down almost to zero, although it later climbed back to the $17.50 rate it was trading at before the hack.