Black Eyed Peas 'Are Not Breaking Up'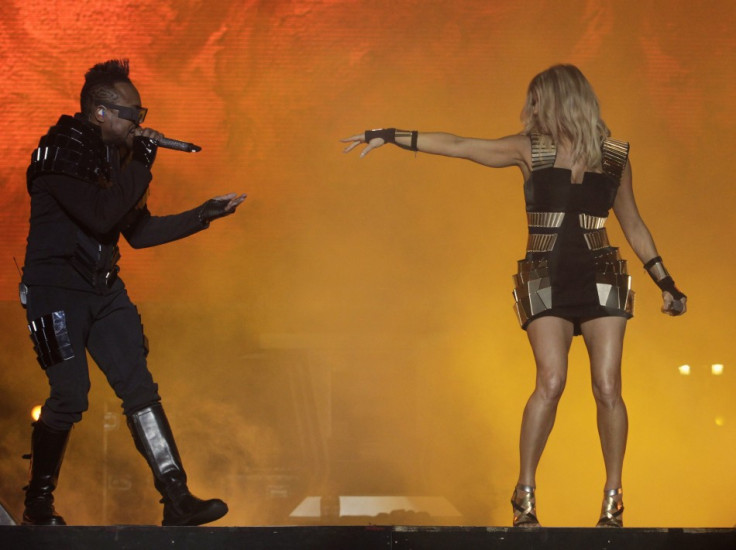 Even as dejected fans are trying to come to terms with what they have heard of late, the Black Eyed Peas have made it clear that they are not exactly breaking up but just taking a break.
The band have virtually denied romours of a split and but said that they will be back after a brief hiatus. Frontman Will.i.am said on the Ellen Degeneres Show: "We always have two cycles of records and then we take a break. And then two cycles of records and then a break. When we take breaks you know, we work on side projects and get our personal stuff in order then come back and make beautiful music."
The members have different plans for the time they are away by themselves. While Will.i.am is planning to launch his fourth solo album, "#willpower", next year, Fergie hopes to start a family with her husband, actor Josh Duhamel.
Thousands of fans turned up to cheer their icons even as they performed their final concert of the year at Sunlife Stadium in Miami. And the message for the fans was: it's too early to feel nostalgic.
Here are some of the memorable moments from a recent concert:
© Copyright IBTimes 2023. All rights reserved.