Blackburn Defiant Over Shock Managerial Sacking
Shebby Singh stands by decision to appoint Henning Berg as manager of Blackburn, despite sacking the former player after 10 matches.
Shebby Singh insists that Blackburn made the right decision in appointing Henning Berg as the manager of the club, despite the owners sacking him just 10 matches into the job this week.
Rovers are currently 17th in the Championship table, and their fall from the grace of a safe spot in the Premier League has been well documented, and in line with when Venky's took over the side and changed the entire structure of the club.
After finally bowing down to fans' dissent and parting ways with Steve Kean, Blackburn put Berg in charge, despite the former player having little managerial experience.
And just 57 days into the job, with one win and six losses, Berg has been sensationally sacked, but Singh says that people don't realise just how difficult it is to run a football club and make decisions like this behind the scenes.
"I think we are always smarter after something happens," he told Sky Sports. "There are many people out there who are very, very clever but they are not in a position like me to make decisions.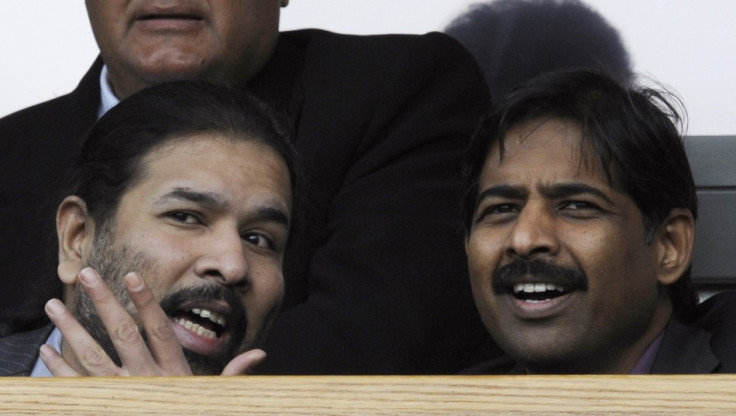 "I have to be strong for the club. Sometimes you make the right decisions but things don't work for you. To all the clever people out there, good luck.
"I don't regret getting Henning here, my only regret is that it didn't work out the way we would have liked it to.
"I'm very sad, but this is football, the club is more important than me, more important than Henning."
Now that Blackburn are in search of a second manager within two months, but Singh has stopped short of promising that whoever comes into the club will have more experience than Berg could offer when he was appointed the gaffer.
"It all depends how you term experience," he explained. "There will always be rumour and speculation in football - that's what it thrives on."
© Copyright IBTimes 2023. All rights reserved.