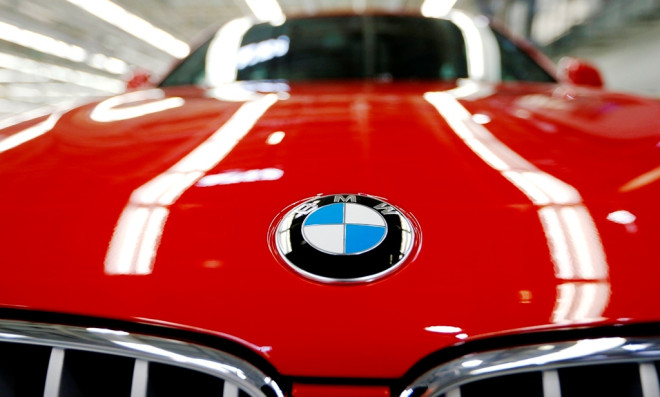 BMW is aiming to slash €100m in labour costs over the next year and a half in a bid to streamline operations and prepare for a US expansion.
According to a report in German local newspaper Muenchner Merkur, workers' representatives said the automaker is looking to reduce costs after it assesses which Bavarian plants are in a better fiscal position to expand in the future.
However, the report did not detail where the cost cuts would be borne and BMW did not elaborate further.
Earlier this year, the world's largest luxury carmaker said it was looking to expand operations in the US, particularly at its plant in Spartanburg, South Carolina, by investing €735m (£597m, $1bn)
The plant is tipped to become the German group's largest production facility by 2016 with plans, already announced, to employ up to 8,800 new people.
In April, the company was forced to recall 156,137 luxury cars and SUVs following faults with a number of its models.
BMW said there was a possibility that bolts holding parts of the vehicles' six-cylinder engines are defective and could potentially causing engine-stalling, damage and failure.
The recall includes popular BMW models such as the 1 Series, 3 Series, 5 Series, X3, X5, X6 and Z4 automobiles manufactured from 2010 throughout 2012.