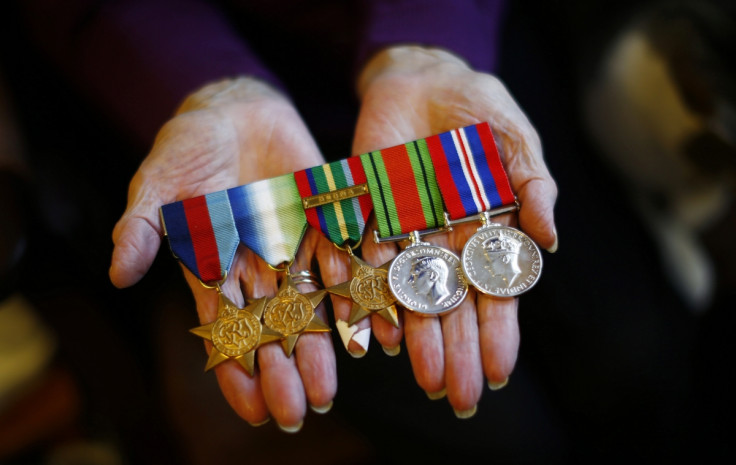 A contract for the manufacture of 20 British honours, including the medal of the Distinguished Service Order (DSO) and the star of the Knights of the Order of the Bath, has been won by a French company. It is the first time that the special awards, which are awarded to people who have made an outstanding contribution to society, will be manufactured outside the UK during peacetime.
A tendering process for the manufacture of 78 honours was opened by the Crown Commercial Service, a branch of the Cabinet Office, in December 2015, according to the Times newspaper.
French medal maker Arthus Bertrand, which makes the Legion d'honneur, the highest decoration in France, was among nine suppliers chosen to manufacture the awards.
The tender documents said the government was obliged to secure the best value for money and ensure taxpayers' money was being used efficiently.
British medal makers said they were disappointed by the decision and blamed European Union rules on tendering and competition for the change.
'Plain wrong'
"Europe states that these things have to go out to tender to everyone," one manufacturer told the Times.
"Unfortunately the UK seems to obey all these rules, yet somehow we've never been able to find a tender offer for French state honours."
Arthus Bertrand was the only non-British supplier to be awarded a contract. It is in line to make the insignia for the Order of the Bath, the Order of St Michael and St George and medals for citizens appointed CBE starting by the end of this year.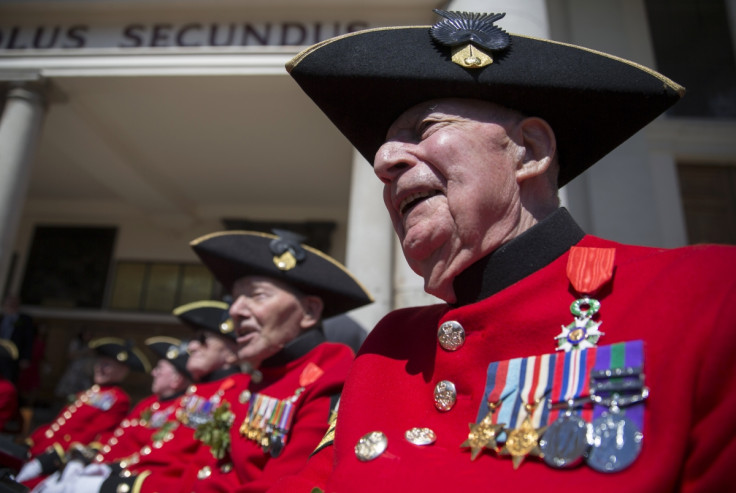 "We have received the contract and now we await the first order," Arthus Bertrand sales director Jean Charles Rocher told the Times.
"We are very proud to be the first foreign company to be able to supply medals to the English market."
Conservative MP Bob Stewart, who was awarded the DSO for his military service during the Bosnian War in the 1990s, told the paper that the making of British honours outside the UK was "plain wrong".
"My argument is rather emotive but I think that a medal awarded to a UK citizen should be made in the UK – personally I'm very glad that my DSO was made in Britain," he said.
"Can you imagine the French allowing the Legion d'honneur to be made in Germany? When this country awards medals to its soldiers, sailors, airmen and citizens they should be made in the UK."