Some 1,196 people have received an award in the 2016 New Year's Honours List. Among the well-known names being honoured are actresses Barbara Windsor and Siân Phillips, jockey AP McCoy, tennis player and TV anchor Sue Barker, Blur frontman Damon Albarn, actors James Nesbitt, David Oyelowo and Idris Elba, cyclist Chris Froome and snooker player Ronnie O'Sullivan.
Barbara Windsor recives a damehood for services to charity and entertainment. The much-loved actress has used her position to promote many worthy causes and to generate funds for a large number of charities. She has given particular support and patronage to the Great Ormond Street Hospital; the Theatres for Theatres appeal; the National Osteoporosis Society; the Royal British Legion; and numerous community projects in London, where she acts as a Street Ambassador helping to promote community development and cohesion.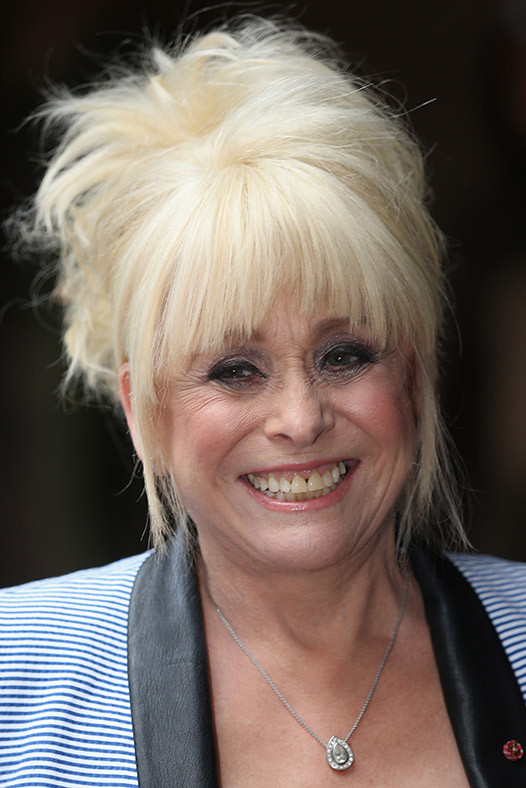 Siân Phillips also becomes a Dame. She has had a distinguished acting career lasting some six decades. Her performance as Livia in I Claudius and Mam in How Green Was My Valley? won her Bafta awards and are still remembered 40 years later. She is still delivering innovative and award-winning performances. Her standing in the Welsh arts has been recognised by the establishment of the annual Tlws Siân Phillips Award, presented to a Welsh person who has made a significant contribution to film or television.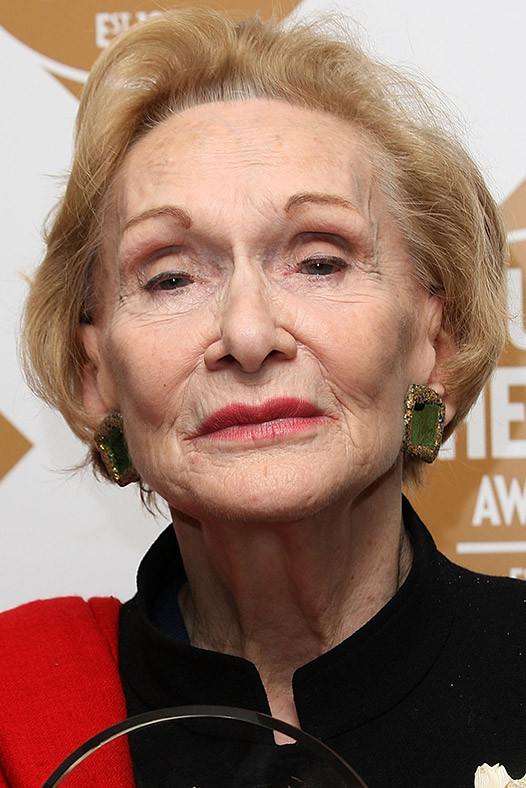 Sir Roy Strong is made a Companion of Honour for his outstanding contribution to UK cultural life. The youngest ever director of the National Portrait Gallery, he helped transform its conservative image. Also the youngest director of the V&A, his exhibitions on the destruction of the country house, the future of our churches and a celebration of British gardening significantly boosted the conservationist agenda over the last forty years. He has continued to write extensively on history, culture and garden design; the garden he created in Herefordshire has been described as one of the most innovative formal gardens of the last fifty years. He has also served for 15 years as High Bailiff and Searcher of the Sanctuary at Westminster Abbey.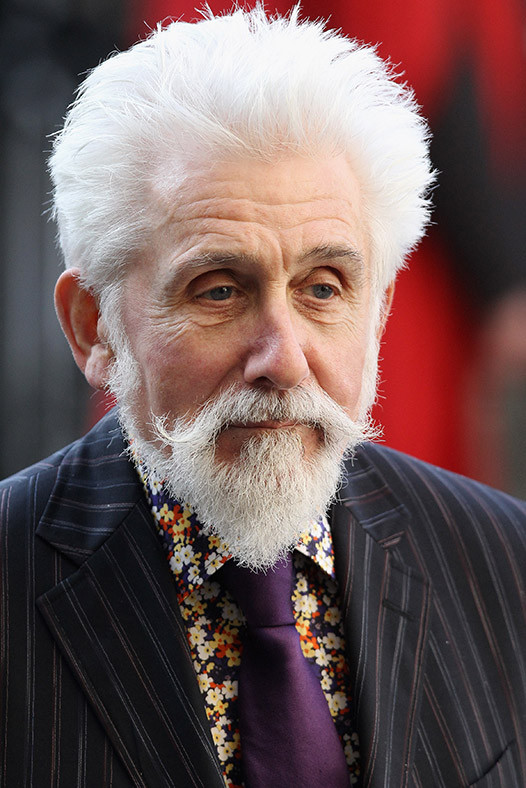 There is a knighthood for AP McCoy, widely regarded as the greatest National Junt jockey of all time, remaining at the top of his profession from his first win in 1992 until his recent retirement. He has won almost every major race, notching up more than 4,350 first places. He has been named Champion Jockey for 20 consecutive years and was the first jockey to be named BBC Sports Personality of the Year. He is also an ambassador for the children's heart charity Tiny Tickers, which seeks to improve early detection and treatment of congenital heart disease.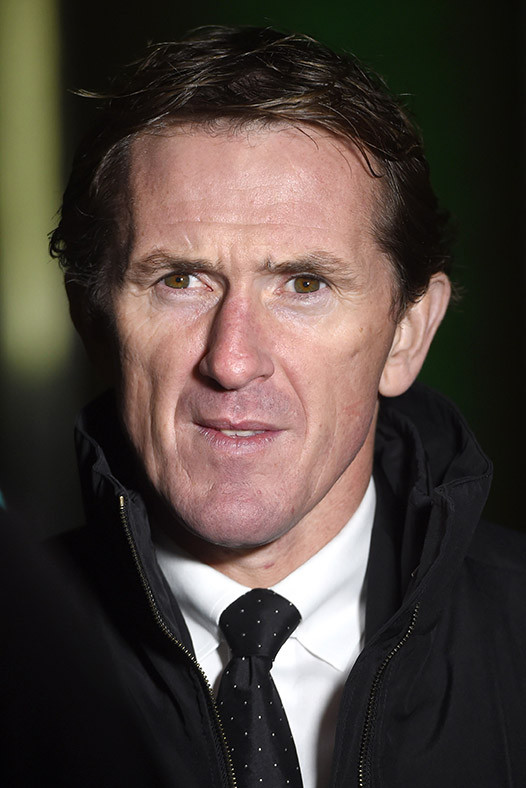 Choreographer Matthew Bourne also receives a knighthood in the 2016 New Year's Honours List. Famed for his updating and reimagining of classic stories, he is the only British director to have won Tony Awards for Best Choreographer and Best Director of a Musical. His company, New Adventures, has brought unprecedented numbers of new audiences to dance and has won numerous national and international awards. In 2008 he founded his charity, Re:Bourne, which aims to inspire and support the next generation of dancers and choreographers and create new audiences for dance.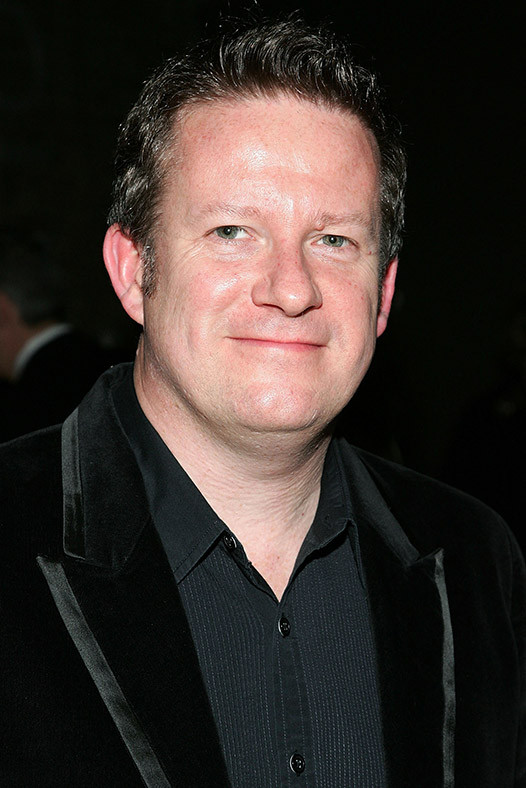 Glenys Stacey, Chief Regulator and Chief Executive of Ofqual. receives a damehood. As the founding CEO of the Criminal Cases Review Commission, she established an effective organisation from scratch. As CEO of the State Veterinary Service from 2004, she restored staff morale and reformed its practices following the nadir of foot and mouth 2001, enabling it to deal effectively with new outbreaks of animal disease. Most recently as chief regulator and CEO of the Office for Qualifications and Examinations Regulations (Ofqual) since 2011, she has played a significant role in education, developing Ofqual into an effective independent regulator, maintaining standards and leading the reform of GCSE, AS and A levels.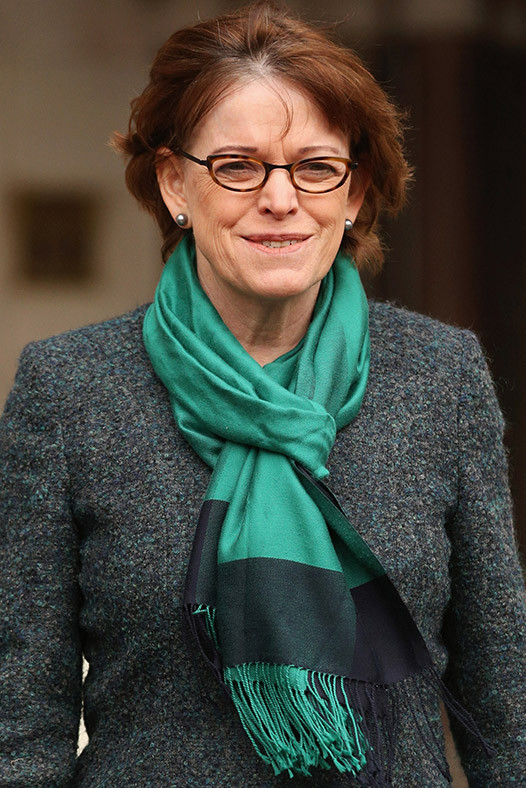 Heather Rabbatts also gets a damehood. She was the first woman to be appointed as a Director of the FA. She is spearheading the FA's efforts to improve the diversity of those who work in football, having served as chief executive of Millwall Football Club, where she worked with fans and community groups to challenge racism as well as building a successful football club. She has previously served as a BBC governor and as chief executive of Lambeth Council, where she achieved, with a great team, a remarkable turnaround in its financial state and quality of service.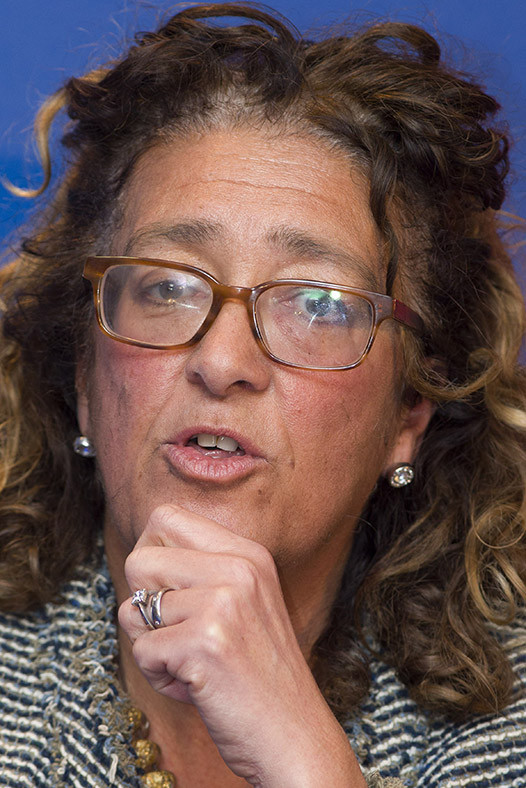 Actress Imelda Staunton receives a CBE for services to drama. Currently starring in the West End production of Gypsy, she has been nominated for a total of 10 Laurence Olivier Awards for her performances in plays and musicals, including Sweeney Todd, Good People and Into The Woods. She played the title role in Mike Leigh's 2004 film Vera Drake, for which she won the Bafta for best actress as well as an Oscar nomination.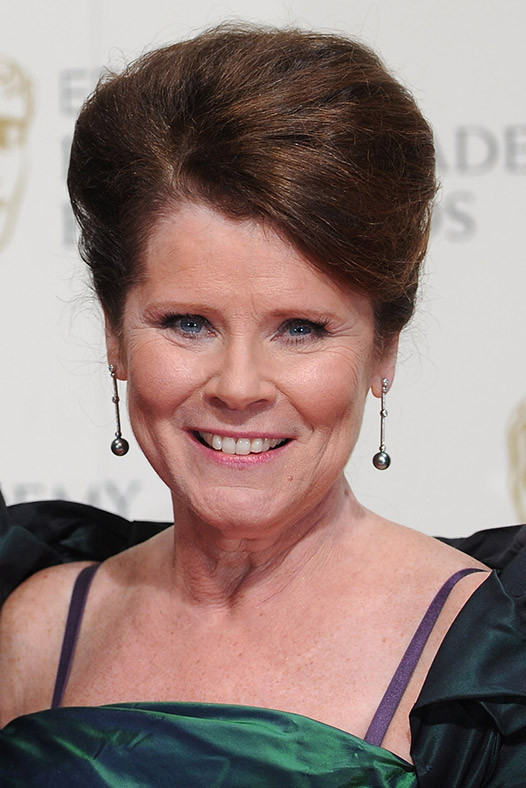 Idris Elba gets an OBE for services to drama. The actor is best known for his portrayals of the eponymous detective in the BBC series Luther and drug lord Stringer Bell in the American TV show The Wire. He also played Nelson Mandela in the 2013 film Mandela: Long Walk to Freedom.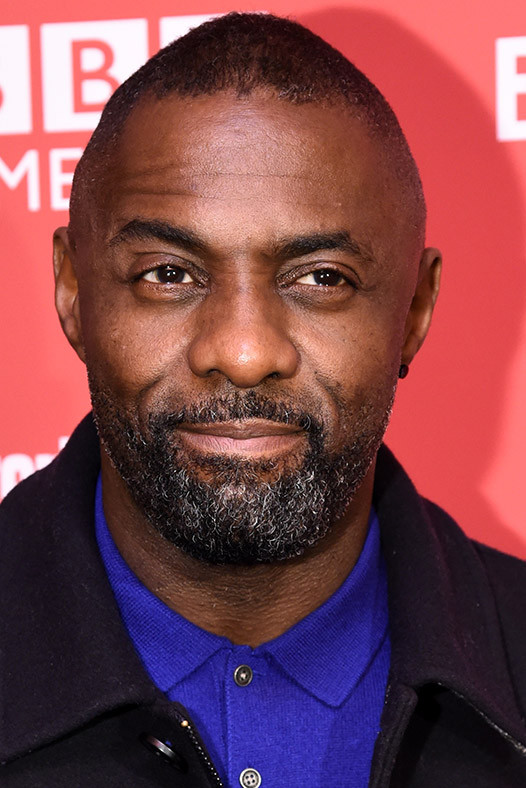 James Nesbitt receives an OBE for services to drama. A popular TV actor for many years, his many productions include Cold Feet, Murphy's Law and The Missing. He played the dwarf Bofur in Sir Peter Jackson's film adaptation of The Hobbit.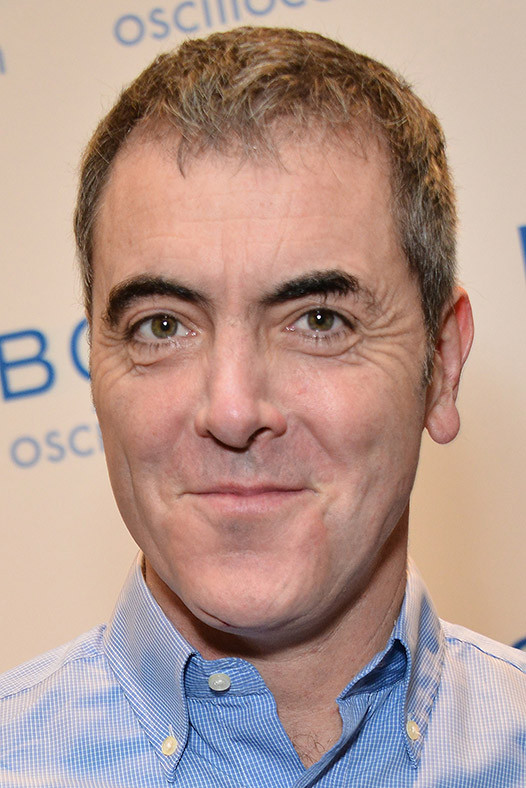 David Oyelowo receives an OBE for services to drama. After playing MI5 officer Danny Hunter in the TV series Spooks, he portrayed Martin Luther King Jr in the film Selma, for which he received a Golden Globe Award nomination.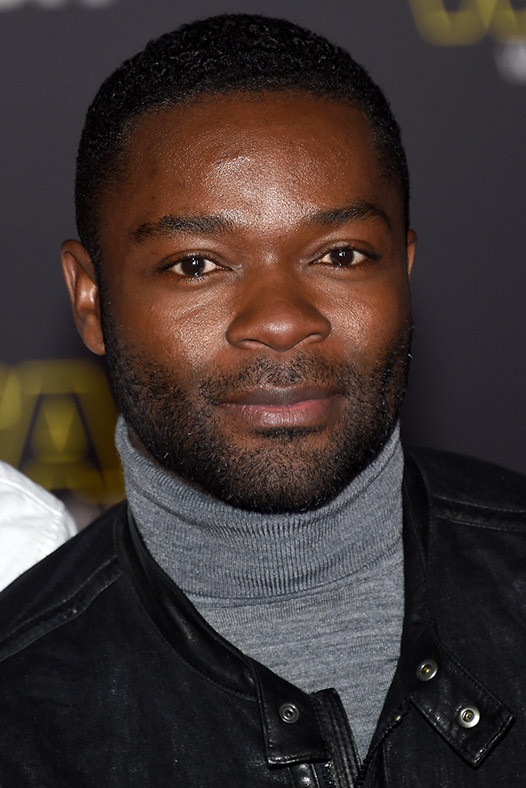 Professional road racing cyclist Chris Froome is awarded an OBE for services to cycling. He finished second behind Bradley Wiggins in the 2012 Tour de France, and then went on to win it in 2013 and 2015.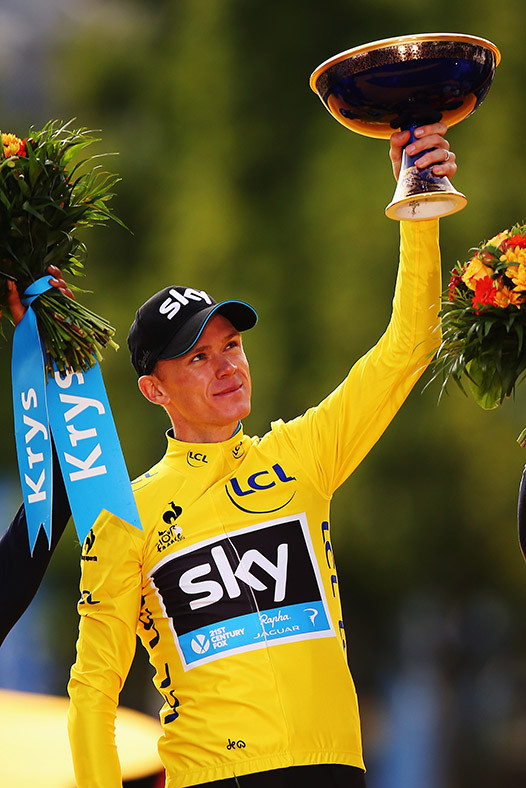 Ronnie O'Sullivan gets an OBE for services to snooker. Often regarded as the most naturally gifted snooker player of all time, he has won five World Championship, five Masters, and five UK Championship titles.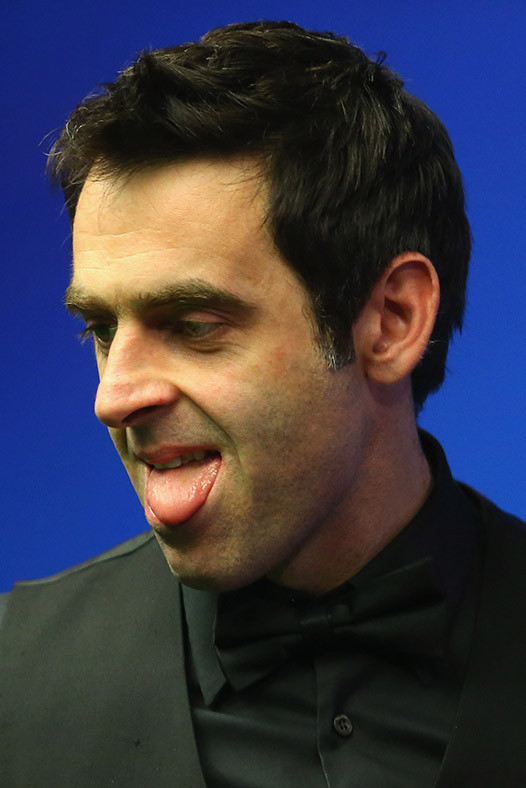 Damon Albarn is awarded an OBE for services to music. The lead singer of both Blur and Gorillaz, Albarn has released a solo album and worked on many side projects, including Mali Music and The Good, the Bad and the Queen. He has collaborated on stage productions such as Dr Dee and wonder.land.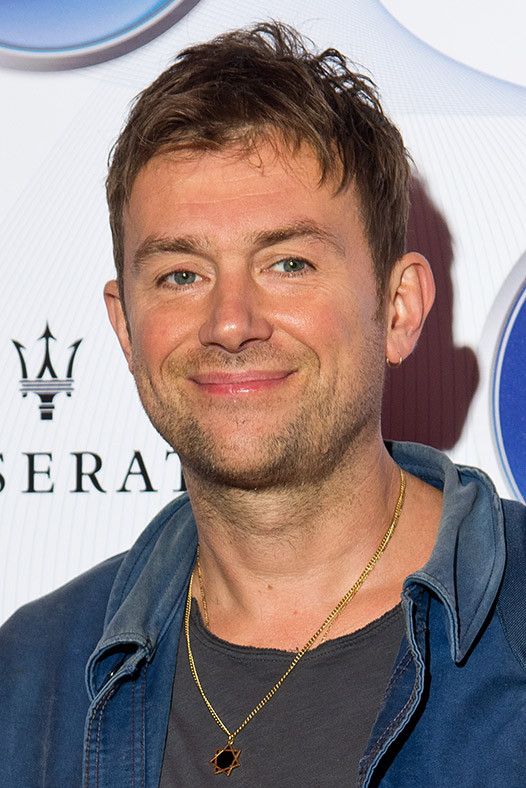 Denis Law receives a CBE for services to football and to charity. The Scottish footballer played for Manchester United from 1962 to 1973, scoring 237 goals in 404 appearances, second only to Bobby Charlton. He won the prestigious Ballon d'Or award in 1964. He is patron of the charity Football Aid.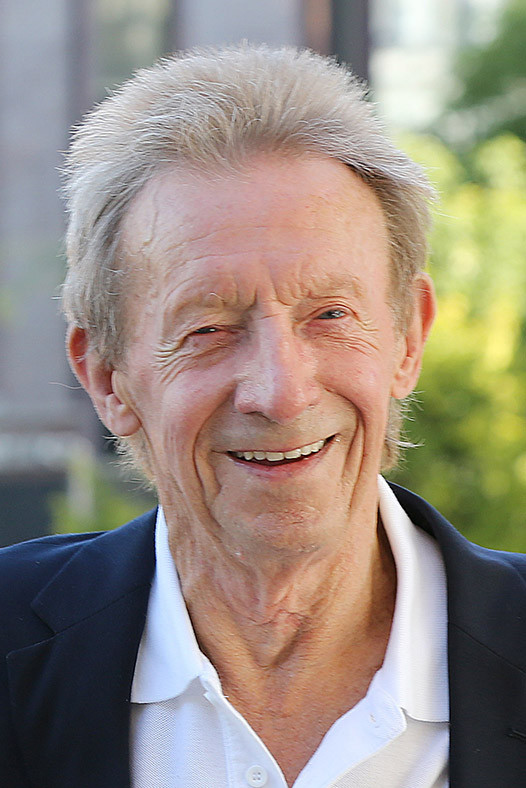 John Surtees gets a CBE for services to motorsport. He was the 500cc motorcycle World Champion in 1956, 1958, 1959 and 1960, as well as Formula One World Champion in 1964 He remains the only person to have won World Championships on both two and four wheels.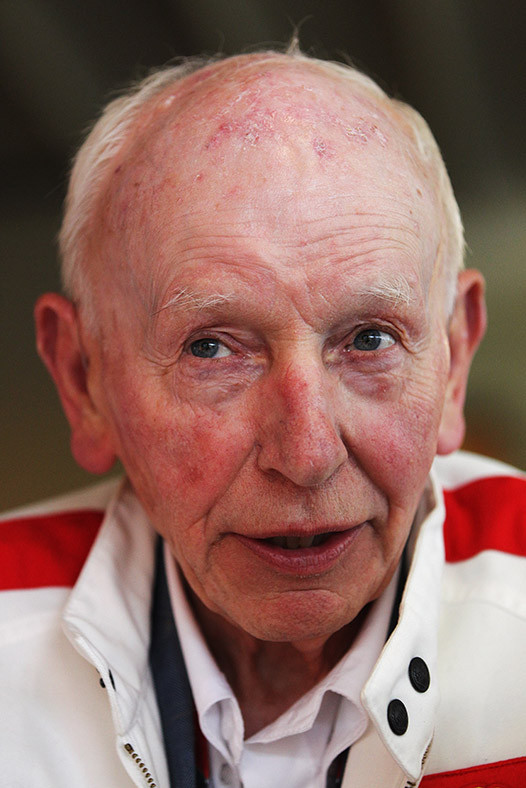 Sports commentator Sue Barker is awarded an OBE for services to broadcasting and charity. The former tennis player won the French Open in 1976, and is now one of the BBC's main sports presenters.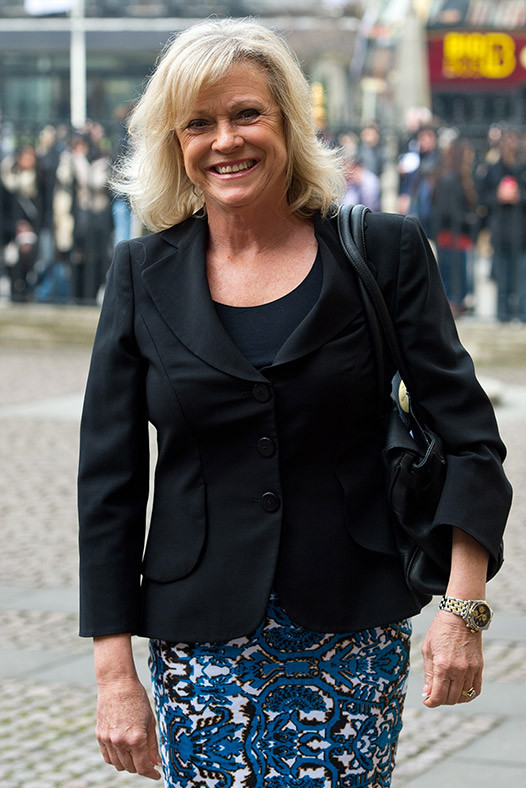 An MBE has been awarded to Clifford Price (more commonly known as Goldie), for his contribution to the music, TV and film industries, along with his work with a number of charities along the way.