Business travel risks on the rise due to security threats
Nearly two out of three of 667 business decision-makers surveyed across 69 countries say travel risks have increased in 2017.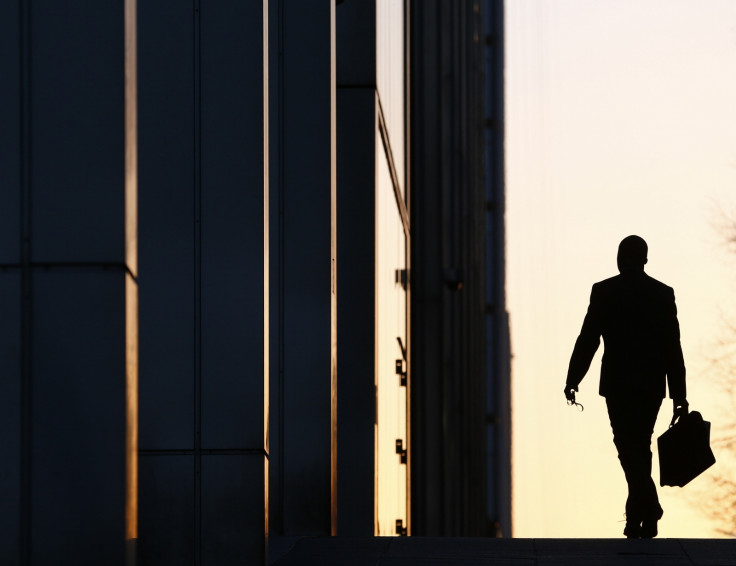 Majority of business leaders around the world believe travel has become more dangerous over the past year due to security threats and natural disasters, a new survey has indicated.
Nearly two out of three of 667 business decision-makers surveyed across 69 countries said travel risks had increased in 2017, with 78% of those polled in the Americas reporting increased risk.
The poll by Ipsos Mori and medical and travel security services firm International SOS revealed that global business travel plans were altered over the past 12 months mainly due to security threats, followed by natural disasters, travel risk ratings and civil unrest.
The most popular step taken by companies to mitigate business travel risk was the introduction of pre-trip and post-trip advisory emails, with 39% of decision-makers saying they had implemented this in 2017.
Travel safety training, security training and annual health check-ups were among the other measures taken by organisations.
However, less than one in 10 organisations were found to have included travel risk policy in their business sustainability programme, while just 10% introduced a well-being policy.
"A staggering 91% of organisations have potentially not included their travel risk programme in their overall business sustainability programme and 90% are seemingly ignoring the impact a well-being policy could have on their travelling workforce," said Dr Doug Quarry, group medical director of health intelligence at International SOS.
"As threats, such as the plague in Madagascar, can be fast moving, timely insight is critical to travellers and organisations to avoid potentially disastrous consequences," he added.
"It is promising to see that risk mitigation techniques are being prioritised, including annual health check-ups, which can be key to spotting any potential health issues that need managing prior to travel or assignments.
"As organisations continue to review and enhance their processes, it is important that new actions to promote a safe, healthy and well workforce are taken into account to help support and strengthen business resilience."