Bitfury trumpets blockchain land registry with Republic of Georgia at Harvard and UN
The blockchain-based land-titling project is being presented at Harvard and the United Nations.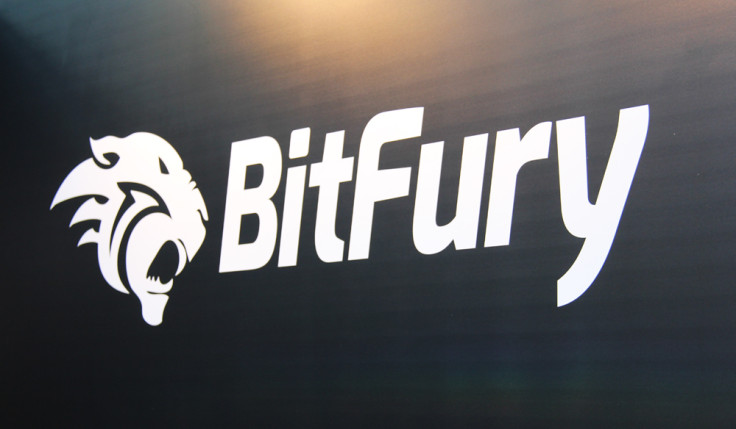 Blockchain infrastructure provider Bitfury Group will discuss its partnership with the Republic of Georgia to build the world's first blockchain-based land-titling project this week at Harvard Business School and the United Nations.
Harvard Business School has authored an educational case study on Bitfury's work in Georgia and the project will be launched before a group of students at the Harvard Business School in Cambridge, Massachusetts.
Bitfury will then discuss the project at the Humanitarian Blockchain Summit in New York, organised by the Institute of International Humanitarian Affairs at Fordham University in partnership with United Nations Office of Information and Communications Technology.
Back in April 2016, The Bitfury Group announced it would pilot the first blockchain land-titling registry in partnership with the Republic of Georgia's National Agency of Public Registry (NAPR) and renowned economist Hernando de Soto. Bitfury and NAPR successfully implemented a custom-designed blockchain system that is now integrated into the digital records system of NAPR.
This private, permissioned blockchain is anchored to the Bitcoin blockchain through a distributed digital time-stamping service. Distributed digital time-stamping allows NAPR to verify and sign a document containing a citizen's essential information and proof of ownership of property.
This project will continue to advance to include smart-contract capabilities to streamline business operations for NAPR, including the sale of property, transfer of ownership and more, said a statement.
"The potential for Blockchain is vast, and we are excited to be a leading voice in an ecosystem that works every day to find ways to embrace it for the global good," said George Kikvadze, vice chairman of Bitfury's board. "We are honoured to be presenting our Georgia project at the Harvard Business School and the United Nations, and we look forward to leading an ongoing conversation about this game-changing innovation."