Saudi Arabia's $100bn corruption probe arrest count surpasses 200 people
Most of the detainees are being housed at the Ritz-Carlton in the kingdom's capital Riyadh.
Saudi Arabia announced on Thursday (9 November) it has detained 201 people as part of a sweeping probe, estimating that $100bn (£76.3bn) has been misused through embezzlement and corruption in the past decades.
Most of the detainees are being housed at the Ritz-Carlton in the kingdom's capital Riyadh.
Saudi Attorney General Saud al-Mojeb said in a statement that 208 people had been called in for questioning since Saturday evening, and that seven people were released without charge, still leaving 201 people in detention.
"The potential scale of corrupt practices which have been uncovered is very large," he said, adding that based on investigations over the past three years, at least $100bn has been misused through corruption and embezzlement over several decades.
Critics and observers say the purge that has targeted dozens of top princes, officials, military officers and businessmen is a power grab by the crown prince to side-line potential rivals and critics.
Among those detained earlier are billionaire Saudi Prince Alwaleed bin Talal and two of the late King Abdullah's sons, including Prince Miteb who until Saturday had headed the powerful National Guard before he was ousted and detained.
The government, however, has declined to name the individuals being questioned, saying it is respecting their privacy during this phase of the process.
An estimated 1,700 bank accounts have been frozen belonging to individuals. Al-Mojeb confirmed that action was taken to suspend personal bank accounts, but did not disclose any figures.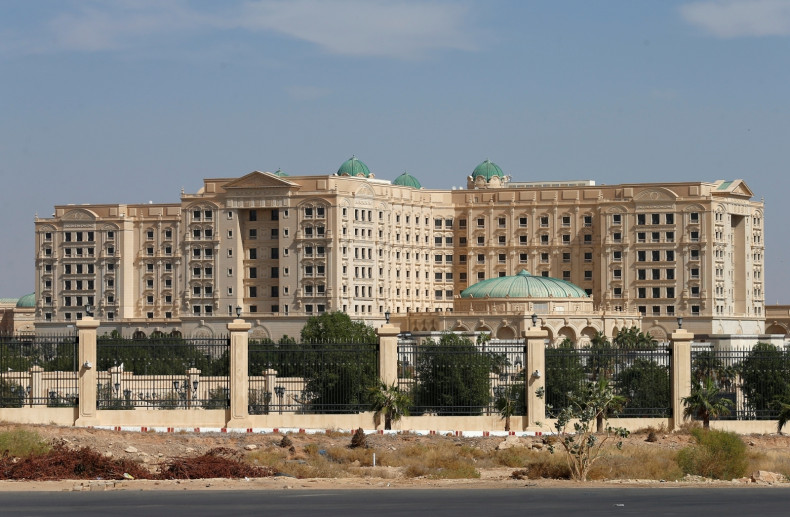 The government has stressed that only personal accounts have been frozen, leaving companies and businesses so far untouched.
For years, Saudis have complained of rampant corruption and misuse of public funds by top officials in a system where nepotism is also widespread.