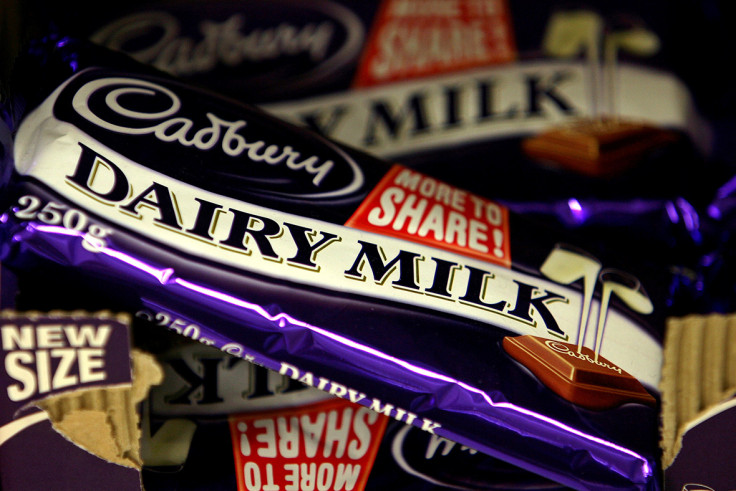 British confectionery company Cadbury's UK head Glenn Caton has revealed that the firm might increase prices or reduce the size of its products after Brexit.
Caton said the UK leaving the European Union could increase its input costs. This he said may eventually be passed on to customers by either raising prices or shrinkflation – offering smaller products for the same price.
He further justified the move by saying this was essential to protect the quality and taste of its chocolate. The company would always "put the consumer at the heart and never compromise on quality and taste," Caton added.
This comes at a time when Cadbury, which is now owned by Mondelēz International, a division of the US giant Kraft, has already faced criticism for several reasons in the recent past. These include changing the shape of its Toblerone chocolate bar and for its decision to change the recipe of its Creme Egg product.
Caton however defended the new owner's way of running the historic company. "I passionately believe we are fantastic guardians of the legacy of Cadbury and all of our other brands, and we are great owners of this business. The investment that we have put in it in the last five years proves it. Our commitment to quality is absolute. I think this is really modern British manufacturing at its best," he was quoted as saying by the Guardian.
He further reassured that Cadbury would remain in the UK despite Brexit. The country will continue to be the "home of chocolate manufacturing" for the iconic British brand, he said.
Cadbury has a factory in Bournville, which doubles up as its global chocolate R&D centre. Here, staff size has climbed from 25 to 250 over the last five years. Additionally, it also has one factory in Sheffield and one global food science facility in Reading.
Caton said all of these will continue to operate even post Brexit. "It [the UK] is still going to be a huge market. It is still going to be the home of chocolate manufacturing, it is still going to be the home of global research and development. We are still going to have Reading as the centre of science. None of that changes."
However, going forward, he said there were three things they cared about in the context of the Brexit negotiations. The first, he said, was having a stable and thriving UK economy, the second was ensuring that there is no additional and more complex regulation and third, he said, security for the jobs of EU nationals that are working in its UK facilities. If these are not delivered post Brexit, Caton said the company will have to adapt.