Cadbury criticised for pulling out of Fairtrade chocolate but retaining its logo as 'partner'
David Marshall, founder at Meaningful Chocolate Company, described the move as a 'classic Cadbury's fudge'.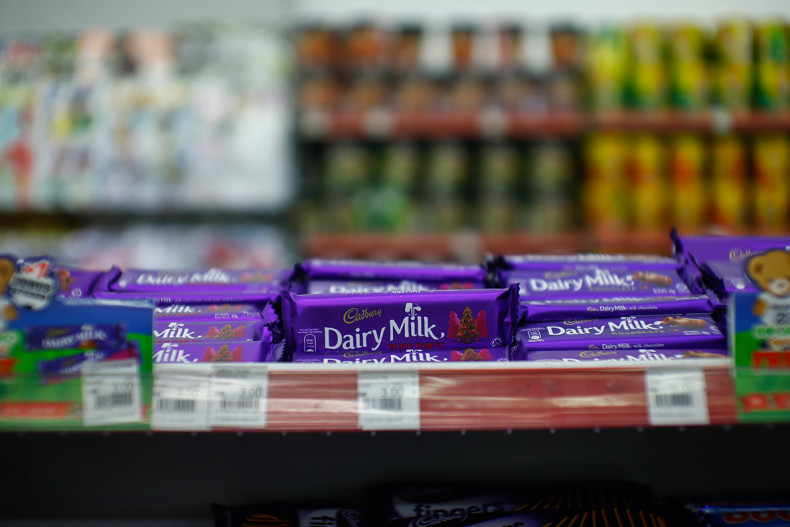 Cadbury has pulled out of Fairtrade chocolate, the social movement whose objective is to help farmers in developing countries achieve better trading conditions. The British confectionery company has instead shifted to its own Cocoa Life scheme.
As a result, Cadbury's products such as Dairy Milk which have for about seven years had a Fairtrade chocolate stamp of approval in the front will no longer carry it. It will instead show the Cocoa Life logo. However, the Fairtrade logo will now be transferred to the back of the products' packaging as a "partner" on the ground that Fairtrade will continue to monitor Cadbury's work.
This has received criticism from many. One among them was David Marshall, founder at the Meaningful Chocolate Company, a UK Fairtrade-only producer. He was cited as saying: "We are shocked by this move. It feels like a classic Cadbury's fudge because they will have dropped Fairtrade ingredients but hope to get the Fairtrade logo on their bars of chocolate. This action will confuse the consumer and many now believe this may put the Fairtrade scheme at risk."
"Many big firms resisted the Fairtrade movement for decades but have gradually started to come over. Many will be saddened that Cadbury has decided to reverse this trend," he added.
Mike Gidney, CEO of the Fairtrade Foundation, supported Cadbury's move. He said the Fairtrade logo at the back would not mislead customers. "We will be holding them to the agreement that the financial package is at least as good as the farmers would get for Fairtrade," he was quoted as saying by the Telegraph.
Mondelēz International, the American confectionery, food and beverage company, which owns Cadbury, said the move was in the right direction. It said the shift was a "ground-breaking commitment" to help more farmers than before in the developing world. It added that the move was built on its earlier work with the Fairtrade scheme.
It is said while companies are made to pay cocoa farmers at least $2,000 (£1,599) per tonne of their produce under the existing Fairtrade rules, there is no such rule under the Cocoa Life programme.
A Mondelēz spokesman said: "The partnership with Cocoa Life will ensure that farmers receive a competitive price for their cocoa, on clear terms of trade, and loyalty payments, which together with programme investments, will deliver value per farmer at least equivalent to that previously delivered by Fairtrade premiums...An increase in the quantity of sustainably sourced cocoa that Cadbury buys from farmers means that we will be able to reach more farmers."