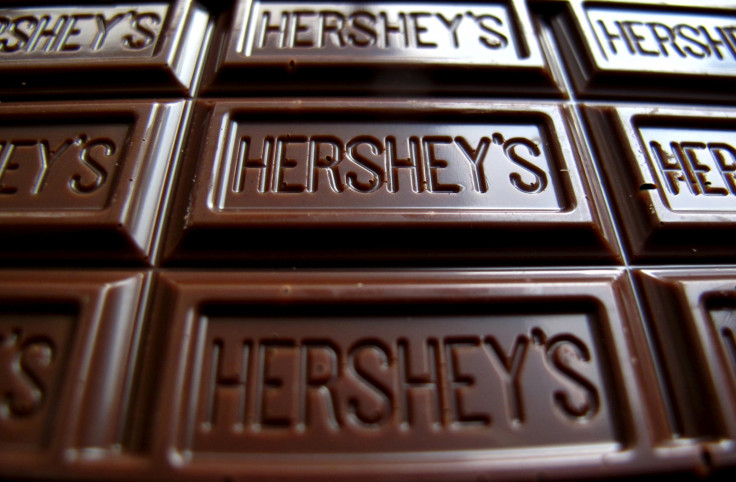 Hershey's share price has plunged after rival Mondelez International announced it was no longer pursuing a merger with the US chocolate giant.
In a statement released on 29 August, Mondelez said there was "no actionable path forward" towards reaching a merger agreement with Hershey, two months after it had a $23bn (£17.6bn) cash-and-stock offer rejected.
A successful merger between the two companies would have created the world's largest confectioner.
Shares in Hershey were down nearly 12% at $98.60 in after-hours trading in New York following the news.
"Our proposal to acquire Hershey reflected our conviction that combining our two iconic American companies would create an industry leader with global scale in snacking and confectionery and a strong portfolio of complementary brands," Mondelez chief executive Irene Rosenfeld said.
"Following additional discussions, and taking into account recent shareholder developments at Hershey, we determined that there is no actionable path forward toward an agreement."
Improved offer
Illinois-based Mondelez, the maker of Oreo cookies and Cadbury chocolates, was seeking to boost its presence in the US market with the acquisition of Hershey.
A source told the Reuters agency that Rosenfeld approached Hershey chief executive John Bilbrey last week and offered $115 per share for the company.
However, Bilbrey responded that the Hershey's controlling shareholder — the Hershey Trust — would not be able to consider the offer until next year as it was being reconstituted.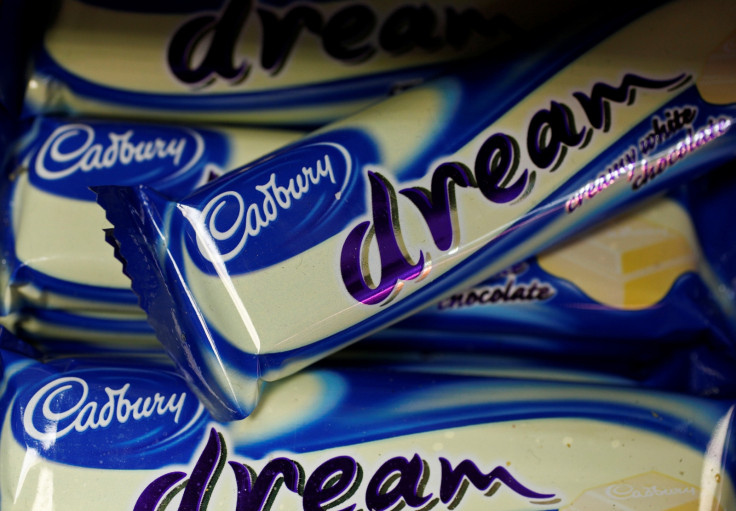 The source added that Hershey was holding out for an offer of $125 per share.
As part of its takeover bid, Mondelez had pledged to protect jobs at Hershey and also to take its name and locate its global chocolate headquarters at Hershey, Pennsylvania.
Buying Hershey would have given Mondelez control over the production and distribution of Cadbury chocolates in the US, which currently Hershey holds the licence to produce, paying royalties to Mondelez.
It would also have provided Mondelez with the right to make and distribute Kit Kat chocolates in the country, potentially providing a significant boost to its business.