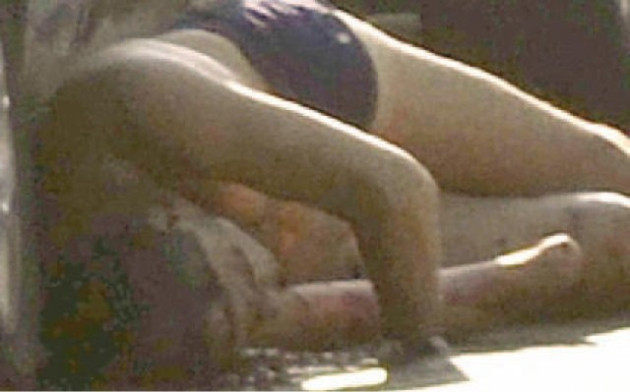 Italian gang boss Gaetano Marino has been shot dead in the city of Terracina, on a crowded seafront packed with tourists.
Marino, 48, was gunned down by two killers just a few metres from the popular la Circe beach resort. He was in Terracina on holiday with his family.
The killers shot Marino seven times with a semi-automatic and fled the scene in a grey Fiat Punto, according to eyewitnesses.
"From what I saw it seems they shot him in the face. He was lying in a lake of blood," wrote a local blogger.
According to Italian police, Marino was one of the figureheads of the Scissionisti Camorra clan, one of the oldest criminal gangs in Naples.
He was nicknamed "Stump" after losing both hands when a homemade bomb exploded.
Boss on TV
In December 2010 an appearance by Marino on national television angered viewers.
Marino's 12-year-old daughter was participating in a singing contest on Italian television station Rai, singing a song dedicated to her father.
Marino, sitting in the front row of the audience, appeared on screen in front of millions of Italians when the little girl was encouraged by the TV presenter to give her father a hug.
The incident was severely criticised by Italian writer Roberto Saviano, who believed the TV appearance was a deliberate tribute to the boss and his Camorra clan.
Saviano exposed the Camorra criminal world in his book Gomorrah, published in 2006, and has since lived under police protection for fear of retaliation.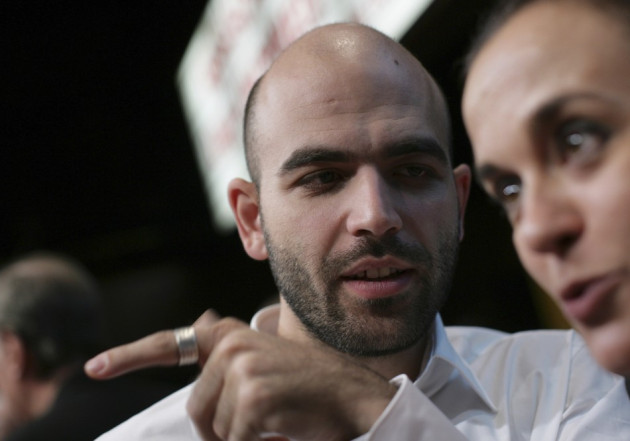 Rising Violence
Camorra's operations are said to range from drug smuggling to unlawful waste disposal. The organisation is believed to create a turnover of about €12.5bn per year.
Deadly attacks by Camorra assassins are not unusual around Naples. Three people aged 18, 21 and 42 were killed in less than 14 hours at the end of June in what police believed was a settling of scores.
It is believed that the Camorra is attempting to extend operations along the coast between Rome and Naples but its efforts have met resistance in Lazio - the administrative district which includes Rome.
Less than a month ago, Marino's fellow Camorra member, Modestino Pellino, was shot dead in the middle of Nettuno, another seaside city a few kilometres south of Rome.
"The recurrence of score-settling and killings happening in full daylight on the Lazio coastline is worrying," Italian Democratic Party MP Emanuele Fiano said.
"It is a clear sign of the Camorra clan's massive presence" the MP said.
"The area of southern Lazio has been a land of conquest for Camorra for decades," said Filiberto Zaratti, chairman of security on Lazio's regional committee. "Attacks against businessmen and shop owners happen regularly here."
Attacks on local businesses are part of criminal gangs' "pizzo" operations. As a source of income, and sign of control over a geographic area, clans demand money from local businesses in exchange of "protection", threatening and attacking those who refuse to pay.