Margaret Thatcher Joins Twitter Celebrity Death Hoax List
Celebrity death hoaxes are back in the news. Following false reports that Hollywood actor Reese Witherspoon had died, Twitter users have since killed and resurrected former British Prime Minister Margaret Thatcher.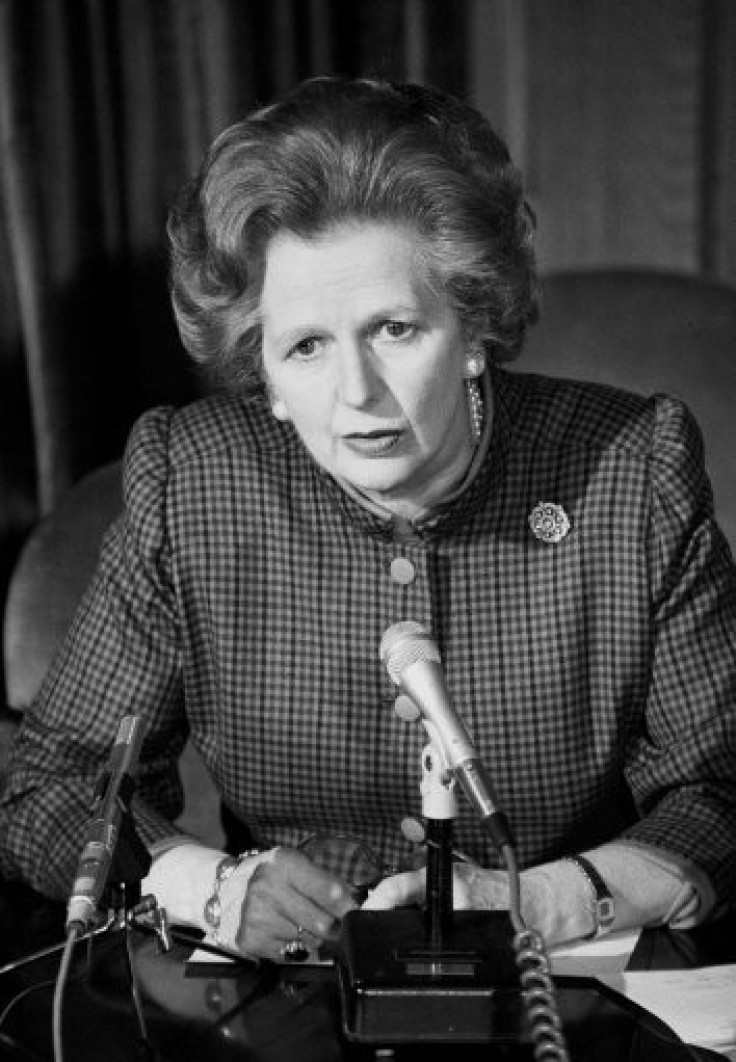 The 'Iron Lady' was incorrectly reported to have died on 14 August, at the age of 86, after what was described as a "prolonged illness". The hoax was uncovered soon afterwards.
It appears the incident began with a tweet from an account claiming to be related to Sky News (@OfficialSkyNews; it has since been disabled), saying: "Former Prime Minister Margaret Thatcher has passed away at the age of 86 after prolonged illness. More details soon." The New York Daily reported the account had over 30,000 followers but only 10 tweets at the time of the message, which is suspicious in itself.
The news spread quickly and several users were fooled into re-tweeting, including ABC News' senior White House Correspondent Jake Tapper; the re-tweet from Tapper was later corrected and he issued an apology: "WHOOPS fake account apologies. Deleting."
Meanwhile, once word of the fake news got around, several people came forward with their opinions and jokes.
@blakehounshell tweeted: "I go away for 5 minutes and Margaret Thatcher dies and is resurrected."
@fatbrenda said: "Tweeter's killed Margaret Thatcher again! Honestly, Tweeter's killed more famous folk than drink and drugs!"
@AduieuPantaloons tweeted: "Why is Twitter so obsessed with Margaret Thatcher dying? She does it at least twice a week on here."
This isn't the first time Twitter has hosted death hoaxes surrounding Thatcher. In May last year Mario Dumount, a former provincial party leader in Quebec, Canada, declared the former Prime Minister dead, in a Twitter post of his own: "R.I.P. Margaret Thatcher, a woman of vision and decisiveness. A rarity."
The former politician later realised the mistake and apologised: "News came from a fake Carla Bruni account. Sorry."
Finally, American film-maker Stacey Herbert pointed out the obvious: "When Margaret Thatcher really does die, will anyone on Twitter even believe it? She's had more hoax deaths than any other."
Incidentally, while the rumour was quickly dimissed, the Herald Sun reported Thatcher's page on Wikipedia had been altered to show 14 August 2012 as the day of her death. It has since been corrected.
© Copyright IBTimes 2023. All rights reserved.