Frank Lampard says he hopes to go into management after retiring from professional football, with the Chelsea star aiming to repeat the heroics of Jose Mourinho as he insists he's learnt a great deal from the many managers he's played under.
Mourinho worked with Lampard at Stamford Bridge between 2004-2007, when the club was at their height of winning titles and challenging for Champions League glory.
And after seeing the comings and goings of many managers under Roman Abramovich's ownership at Chelsea, Lampard has singled out Mourinho for special praise as he considers entering into management himself.
"Without doubt I've picked up some good things that I'd do differently," he said, as reported by The Sun.
"The main thing I've learned is how to treat people properly.
"It's important to respect the players and by doing so, hopefully, you'll earn their respect back.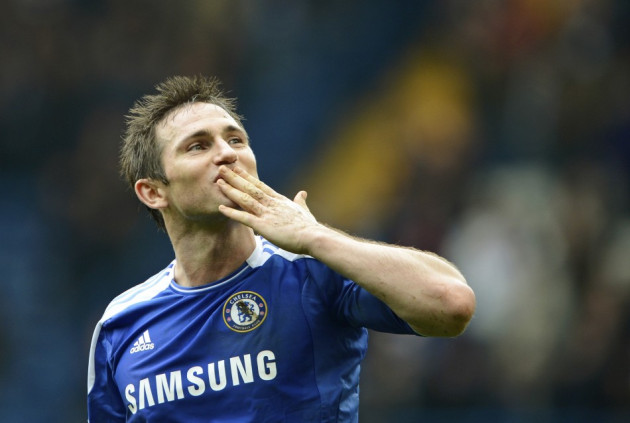 "We saw that with Jose Mourinho. I saw him being strong with players and having arguments but the vast majority who played or worked for him had a massive amount of respect for him."
Lampard has been open about the fact that he would like to enter into management when his time at Chelsea comes to an end, and now the 34 year old says he is making concrete plans to get his coaching badges.
"I am thinking about my coaching badges now but there is only one club I want to manage," he explained.
"I know it might sound a bit selfish but I wouldn't want to go through 'showing myself' with a lower club.
"Although I would never expect to walk into a position such as the Chelsea manager, this is the only club I'd want to manage."
He continued: "I'd love to have a crack at it but I'd want to do it well. I wouldn't want the supporters to forget everything I've tried to do as a player because I can't manage the team."