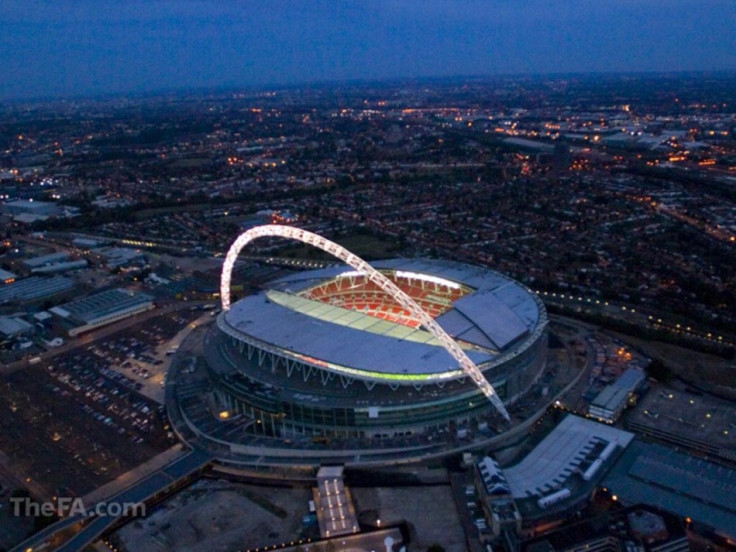 Ticket touts are forcing Chelsea and Liverpool fans into paying astronomical prices for their FA Cup Final tickets - up to £3,900.
The prices have rocketed due to the fact that the final is the first between two of the "big six" clubs in the English Premier League.
Websites are advertising tickets for the game despite a ban on ticket touts and a sizeable legal crackdown.
The highest price displayed on one website is £3,881.25 - 33 times the £115 "legitimate" value. The cost includes commission and £8 postage.
That fee is being quoted by a Barcelona-based website, footballclubtickets, owned by Belize-based World Wide Ticket Solutions.
Both clubs' fans are claiming that they are prepared to purchase an illegal ticket should they miss out on real ones sold by the club.
Fans have vented their frustration at only being allocated 25,000 tickets - roughly 7,000 fewer than the semi-final allocation, despite Wembley Stadium holding 90,000 seats.
They are also concerned that almost half of the available seats are given away to people who work within football and may have no affiliation to either team.
One Liverpool fan calling himself "It's Jimmy Corkhill" wrote on a fans' website: "If I'm not successful in the inevitable ballot for members I am going to a tout. It's Liverpool in the FA Cup Final. Beg, borrow or steal, I will be in the ground by kick-off."
Legitimate tickets are being sold at £115, £85, £65 and £45.