Chelsea interim manager Rafael Benitez has revealed he is ready to hand over charge of Stamford Bridge to compatriot Pep Guardiola, should the Catalan join Roman Abramovich's club. The ex-Liverpool boss signed a short-term deal with the Champions League holders after Italian Roberto Di Matteo was sacked in November.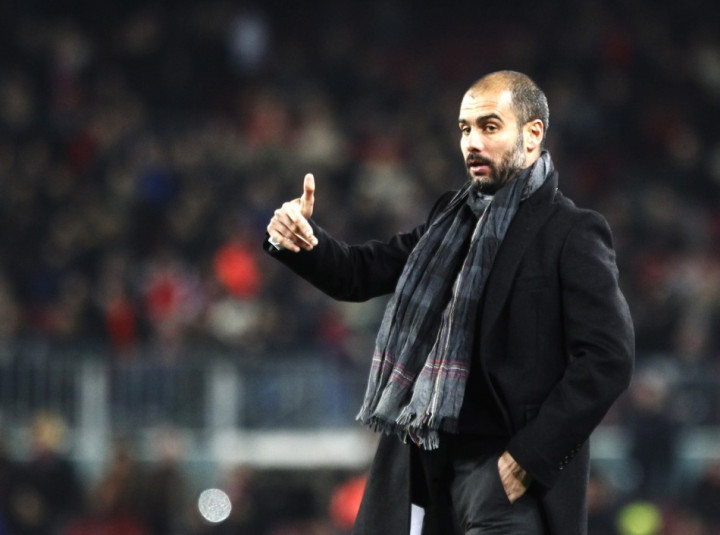 Benitez, who has also coached Valencia, Inter Milan and the Real Madrid youth team, received a less than welcome reception from Chelsea fans on his debut (a goalless draw, at home, against Manchester City). And he also said he was aware, when he signed the deal, that it was very unlikely he would be offered a full time deal at the end of the season.
"If he [Guardiola] comes and we've won a lot of trophies, I'll be very pleased. Guardiola has a fantastic record. Everybody is talking about Guardiola - Guardiola this, Guardiola that - but Guardiola is just one man, he can go to just one club," he was quoted as saying by the BBC.
The reigning European champions have been strongly linked with a move for Guardiola and an IBTimes UK report suggested Abramovich would offer a five year contract worth £100m to lead his side. However, the club are also preparing for alternatives, with Borussia Dortmund's Jurgen Klopp one of the names suggested.
Torres Happy with Benitez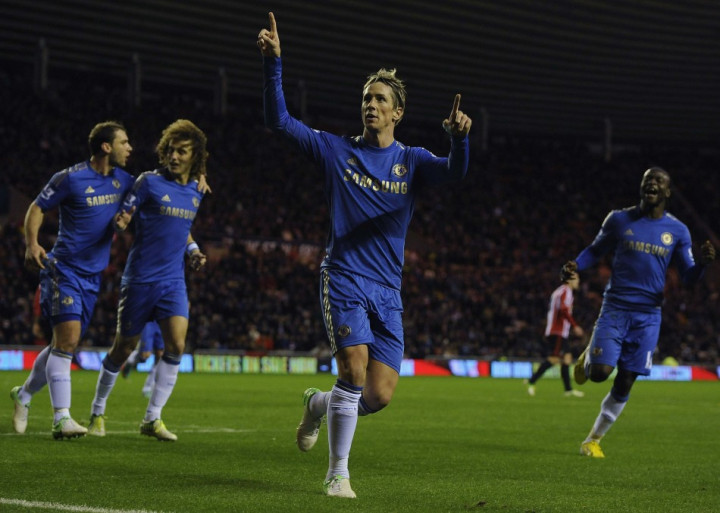 Finally, Spanish international Fernando Torres has admitted to relief at ending his poor form. The 28 year old former Atletico Madrid forward arrived at the Bridge, from Anfield, for a massive £50m fee in January 2011. However, until the last three games for the club, Torres failed to find form and score goals on a regular basis. Now, though, the World Cup winner has five goals from three games.
"As a team, we are getting better and coming together as one unit. We're working better both defensively and offensively. It's about the team. This season we have a team made up of better quality players," Torres explained, adding, "We have had a hard time this season, but since Rafa Benitez came in as a coach it is coming together and we are showing more determination. I feel much better and am scoring consistently. Hopefully I can keep this going and score again on Sunday."