Pat Nevin believes that new faces Oscar, Eden Hazard, Marko Marin and Victor Moses will drive Chelsea forward into a new generation of success, but the former Blue says tweaks are still needed for the side to stay number one in both England and Europe.
The foursome signed for Roberto Di Matteo over the summer, and so far they have gotten off to a brilliant start, taking top spot in the table and looking like the side to beat as the Manchester clubs struggle to perform to their best.
And though Nevin argues that Chelsea will get themselves into a similar style of play to Barcelona, he believes that some tweaks will be needed for the squad to be at their very best for the entire season.
"Personally I am already enjoying the team's new style and I am looking forward to them improving it week by week," he wrote in the Chelsea website.
"It isn't easy to play that way, Barcelona didn't learn it overnight, they have been practising it since they were little kids coming through their world-renowned system.
"I suspect in Mata, Oscar, Hazard, Marin and Moses we have the players to do this and do it well for years to come, but there will be tweaks needed."
Nevin reserved special praise for Ramires, who was instrumental in Chelsea's 1-0 win over Stoke last weekend, and after spending two years at the club now has been able to help the Brazilian signings in particular to settle in.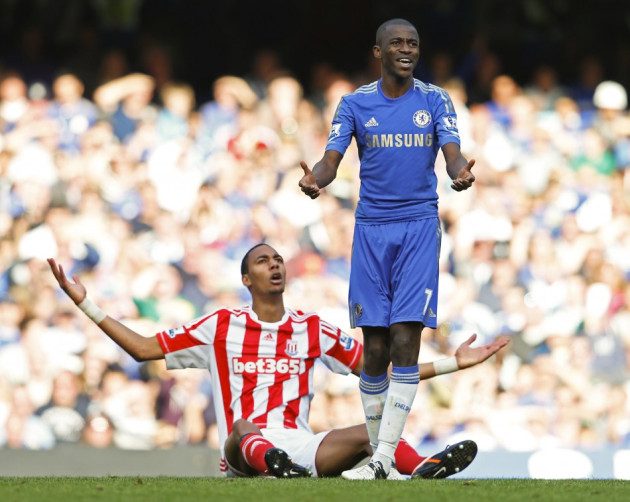 "The two deepest lying midfield players, they are the base of the system and they need to know how to spring attacks quickly and defend intelligently," he said. "So it was very pleasing to see Ramires give a master class in the art against Stoke.
"The Brazilian broke up the play time and again, read dangerous situations and nullified them while breaking at pace when the opportunities arose.
"Maybe his distribution was not of quite as high a standard, but other than that it was a top-class performance. There are many ways to play that position, from the Makelele method to that used by Xavi Alonso, maybe Ramires has a version that is all his own."
Chelsea will be hoping to continue their good run of form when they face Wolves in the League Cup today, with the side then going on to face Arsenal in the Premier League and FC Nordsjaelland in the Champions League over the next week.