West Ham Confirm Interest in Chelsea Midfielder
Sam Allardyce has revealed that Chelsea midfielder Yossi Benayoun could be one of several players that West Ham United attempt to sign in the summer.
The Israel international, who had left the Hammers in 2007 to join Liverpool, returned to Upton Park on loan from Chelsea during the first half of this season. However, after making six Premier League appearances for West Ham, he suffered a couple of injuries and had to return to Stamford Bridge.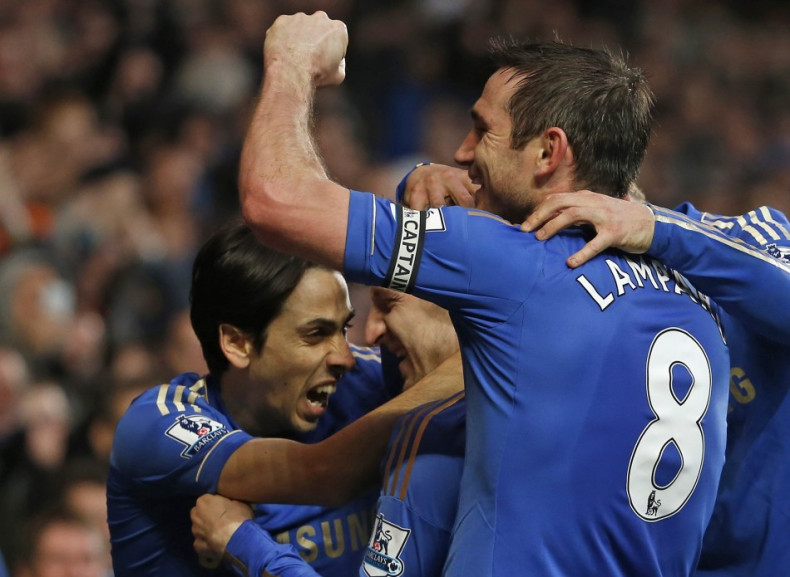 Benayoun is likely to be released by Chelsea at the end of this season and Allardyce has stated he would consider bringing the 32-year-old back to West Ham for a third spell.
"There are lots of names on our list from our head of recruitment and there will be lots of people chasing those players who are not going to cost anything transfer-fee wise. He [Benayoun] will be on our list probably, but we will wait and see when the time comes," the 58-year-old said.
Benayoun could feature when Chelsea welcome West Ham to Stamford Bridge in the London derby on Sunday.
David Luiz Wants to Keep Playing
Meanwhile, David Luiz claims he is determined to keep on playing regularly for Chelsea, despite their hectic schedule.
The Blues' qualification for the quarter-finals of the Europa League has added to their lengthy fixture list, which includes an FA Cup quarter-final replay against Manchester United, as well as the Premier League games.
"I want to end this week with a great result on Sunday. It's a difficult game but we play at home and need to win. My legs are good, I am 25 years old. Sometimes if you have more players to change it is much easier to help the team, but this year we don't have too many players," the Brazilian stressed.
"But I want to play. I want to be on the pitch. Sometimes I am tired, but when I'm on the bench I don't feel tired, I love to play football. I love to play games, so if I had to play every day I would want to. You need to rest sometimes but I prefer games to training for sure," Luiz added.