Chelsea will continue to strengthen their squad over the summer, according to Ron Gourlay, with Roberto Di Matteo hoping to bring in one or two new players across the park as the side look to challenge once more for a top four spot.
While the Blues took home the Champions League trophy last season, Roman Abramovich will have been particularly disappointed with their sixth-place league finish.
The side were outshone on the pitch and in the table by Newcastle, who spent a fraction of Chelsea on transfers, and as a result the club have set about signing some big targets to strengthen and show their dominance in the Premier League once more.
And Gourlay has revealed that Chelsea still have some signings in the works, despite already bringing in Marko Marin, Oscar and Eden Hazard and his brother Thorgan on board since the summer began.
"The situation is that we are still looking to potentially strengthen the side," he told the Chelsea website. "The manager feels there are maybe one or two areas where we may need to strengthen but that will only happen if we find the right personnel to bring in.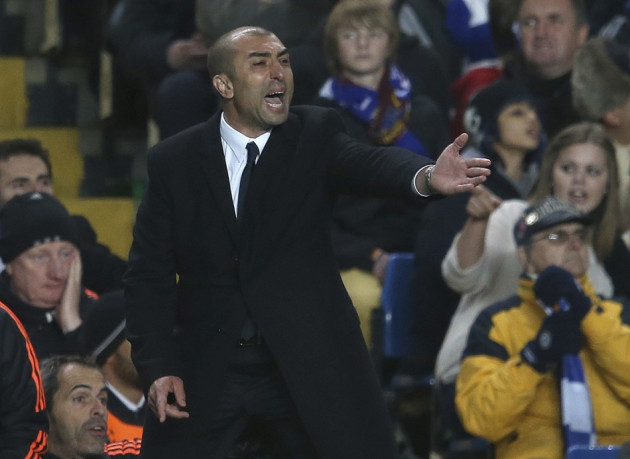 "We are already very strong and have a big squad, but if we feel there are players out there who can strengthen the side in the right position, we will continue to do so but it has to be the right player at the right cost, because both these things are very important.
"However, if we have to go with the pool we have now then we are in a very strong position going into the season."
For Chelsea, money has not often been an option as the side collected Premier League trophies and became serious Champions League contenders under Roman Abramovich's ownership.
The club currently hold the record for the most expensive transfer in Britain, bringing lacklustre striker Fernando Torres to Stamford Bridge for £50 million 18 months ago.
And with one month to go in the transfer window, another big deal can't be discounted, particularly with the Manchester clubs also planning to spend big before deadline day hits.