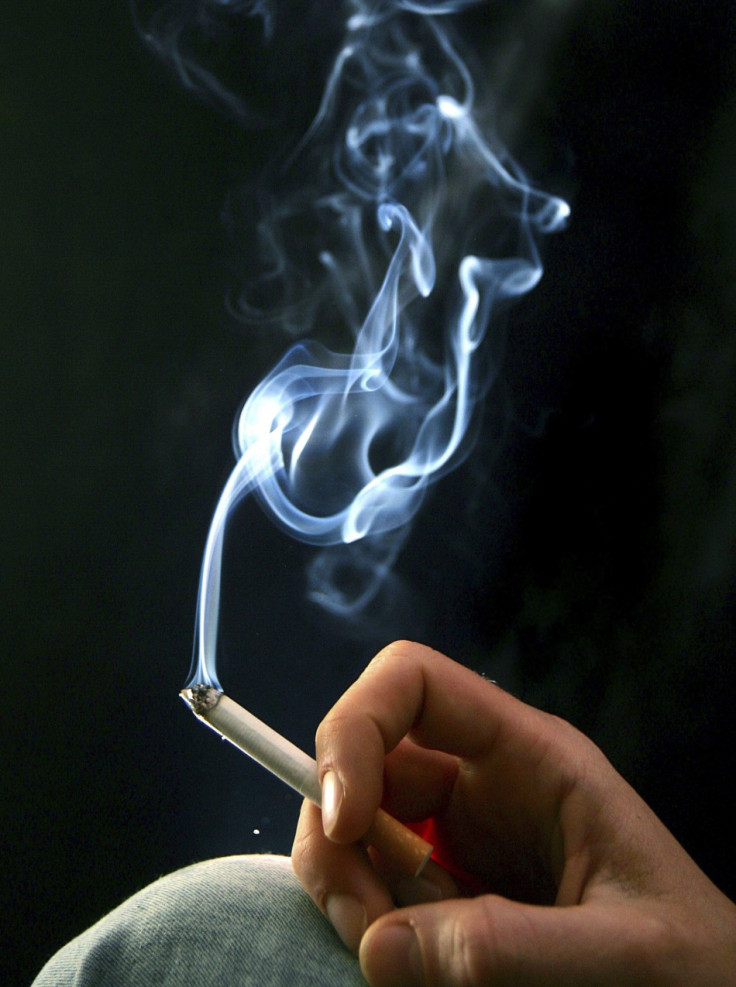 A chemical found in cigarette smoke lowers "good" cholesterol, which in turn increases the risk of developing heart disease.
University of Florida College of Medicine-Jacksonville researchers have identified benzoapyrene (BaP), a toxic compound in cigarette smoke, as the cause of a slowdown of production of "good" cholesterol, also known as high-density lipoprotein (HDL), which helps prevent heart disease.
"Smoking-related health hazards are well-recognised, and the role of smoking in promoting premature heart disease is widely appreciated," said Dr Arshag Mooradian, professor and chair of the department of medicine at the UF College of Medicine-Jacksonville.
"The novelty in our study is the finding of yet another mechanism by which smoking can accelerate heart disease through reduction of the 'good' cholesterol that normally protects the heart."
To discover the effects of BaP on good cholesterol, researchers studied the effect of nicotine on fats in the body, but that yielded no clues. So then they tested BaP on fats.
The study found that BaP was directly linked to low HDL production, according to the findings published in Life Sciences journal.
"The public health implication is that cigarette smoking not only affects your breathing and your lungs, but it also affects your cholesterol," said study co-author Michael J Haas, associate professor of medicine at the University of Florida's College of Medicine.
According to the American Heart Association, smokers consistently have lower HDL levels than nonsmokers. Low HDL ("good" cholesterol) or high LDL ("bad" cholesterol) puts people at a higher risk of hardening of the arteries, which leads to heart attacks.
The study also found that BaP affects the genes that regulate production of a protein that binds to cholesterol and carries it through the blood to the liver for disposal.
According to the Centers for Disease Control and Prevention, smoking is a major risk factor for heart disease, contributing to more than one-third of deaths from heart disease annually. CDC health experts have found that people who smoked as few as five cigarettes per day have adverse cardiovascular health effects.
The findings can help inform public health policy aimed at reducing health risks associated with cigarette smoking. The implications could go beyond cigarette smoking, because BaP is also prevalent in wildfire smoke that periodically engulfs many parts of the US, according to a Eurekalert report.
Researchers believe that other compounds in cigarettes might have a similar effect on health as on the environment. They are planning to test the other compounds on mice.
"The importance of this study is twofold: first, to understand and perhaps intervene on the heart-toxic effects of cigarette smoking," said said Dr George T Griffing, medicine professor at the Saint Louis University School of Medicine. "But second, and more importantly, to better understand the regulation of HDL levels with the goal of developing a strategy of raising HDL levels to combat heart disease."