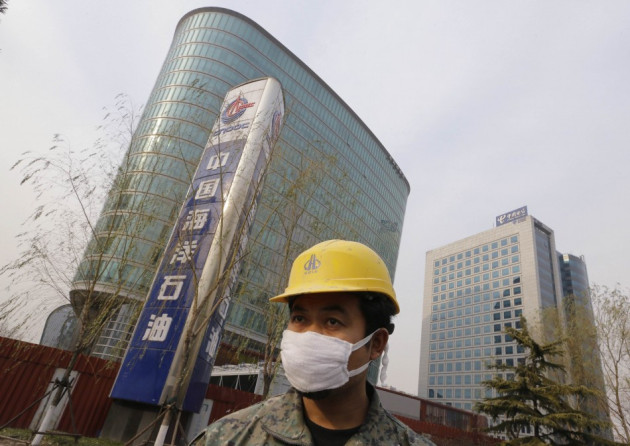 China's manufacturing activity has increased to a 19-month high as the world's second largest economy continues its recovery from a slowdown, a survey of private factory managers has indicated.
The HSBC China Manufacturing Purchasing Managers' Index (PMI) rose to a reading of 51.5 in December from 50.5 in November and the preliminary reading of 50.9 published in the middle of the December. December growth rate in manufacturing output was the fastest since May 2011.
The data underlines analysts' consensus that the economy recovered in the fourth quarter, following a slowdown in growth for the seventh consecutive quarter to 7.4 percent in the third quarter.
"December's final manufacturing PMI picked up for the fourth consecutive month to a 19-month high, thanks to the faster new business flows and the end of destocking. Such a momentum is likely to be sustained in the coming months when infrastructure construction runs into full speed and property market conditions stabilise," said Hongbin Qu, chief economist, China & co-head of Asian economic research at HSBC.
"This, plus Beijing's reiteration of keeping pro-growth policy in place into the coming year, should support a modest growth recovery of around 8.6% y-o-y in 2013, despite the ongoing external headwinds."
Total new orders increased at a faster pace than in November, as indicated by a sub-index which rose to 52.9, the highest level since January 2011. In addition, a sub-index tracking output rose to its highest level since May 2011.
Meanwhile, new export orders fell slightly following a modest increase in November due to weak demand in Europe, Japan and the US.
This indicates that the Chinese economy is reviving on the back of domestic demand as the export sector continues to struggle.
HSBC's manufacturing survey is considered more comprehensive than the official PMI by the government, due on Tuesday, as it is weighted more heavily toward smaller, private sector companies.
The strong December reading of the HSBC PMI, which has lagged behind the official index for more than a year, shows that smaller businesses in the country are also contributing to the economic recovery.