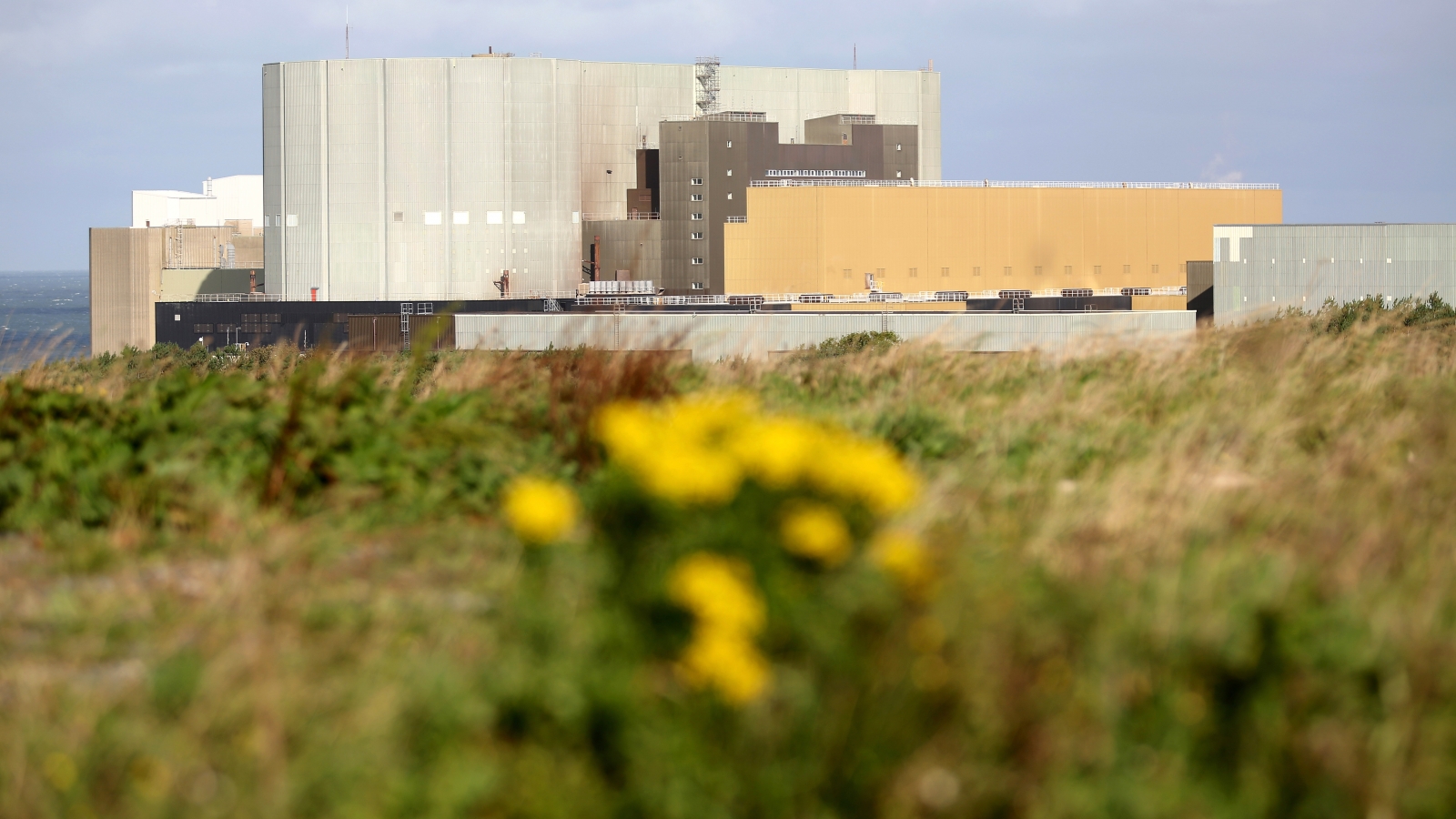 Beijing will resist any compromise on the deal surrounding the Hinkley Point C nuclear plant project, ahead of an anticipated showdown between UK prime minister Theresa May and her Chinese hosts at the upcoming G20 summit.
It follows a surprise review being called into the £18bn Somerset plant, which would be part-funded by China and built by French company EDF. Downing Street was looking to approve the project but delayed approval for a Chinese-built reactor in Bradwell, Essex as Number 10 seeks to resolve the dispute as quickly as possible.
The initial deal meant the China General Nuclear Corporation would take a one-third stake in Hinkley C, where two reactors are planned, and part-fund another plant at Sizewell, Suffolk, also led by EDF.
However, a source told The Times that backing out of the Essex reactor would "torpedo" for Beijing the whole deal for all three sites as it seeks to gain a foothold for its nuclear industry in Europe.
One expert said that any attempt to break the link between the Chinese financing of Hinkley and the Essex reactor would "torpedo" the whole deal.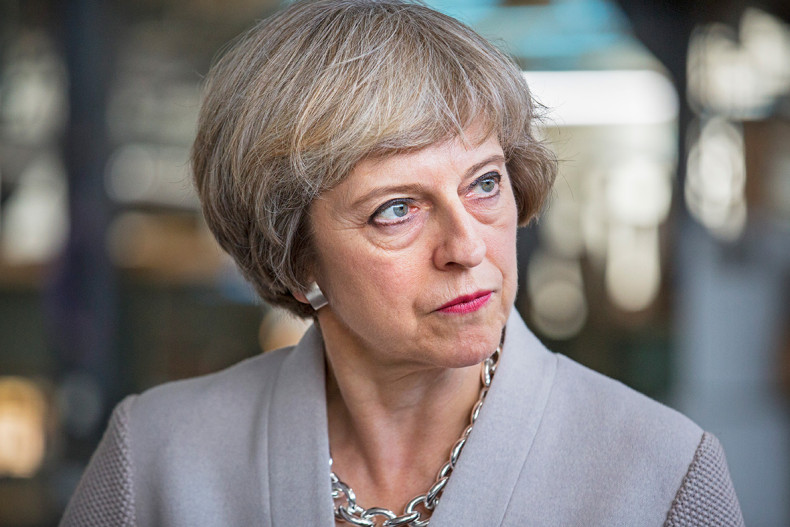 "One option would be to pick apart that deal and allow Hinkley but put the brakes on the Chinese-built reactor," a Whitehall source told the paper.
Hanging over the deal is the spectre of a blow to Chinese-UK relations at a time when post-Brexit, Britain is looking for stronger ties with countries outside of Europe.
On Sunday (28 August), EDF chief executive Vincent de Rivaz called on the British government to authorise the project.
"The benefits for Hinkley Point C and the UK of our shared knowledge and experience are significant. We know and trust our Chinese partners.
"Hinkley Point will have a lasting impact on our industrial capacity and will create thousands of jobs and hundreds of apprenticeships. Billions of pounds will be invested into the economy of the south west of England," he wrote in the Sunday Telegraph.