As the remaining British Home Stores (BHS) branches closed their doors for the last time, it has been reported that the retailer's former owner, Sir Phillip Green, may pay out £300m to plug the company's pension fund in order to stave off the threat of legal action.
BHS drew the curtain on its 88-year presence on the High Street on Sunday (28 August) when the last 22 shops closed. Meanwhile. Green remains under fire over claims he mismanaged the chain and failed to protect its pension scheme.
Green, who has been criticised for how he and his family benefited from £400m of dividends paid out by BHS during his tenure, could face legal action over the pension scheme which has a £700m hole. He could also be stripped of his knighthood.
After the company was placed in administration in April and a buyer was not found, a parliamentary report accused him of the "systematic plunder" of the business.
However, Green's advisers will hold talks with the pensions' regulator with sources from both sides saying there was growing confidence "that a settlement could be reached," according to a report by The Times.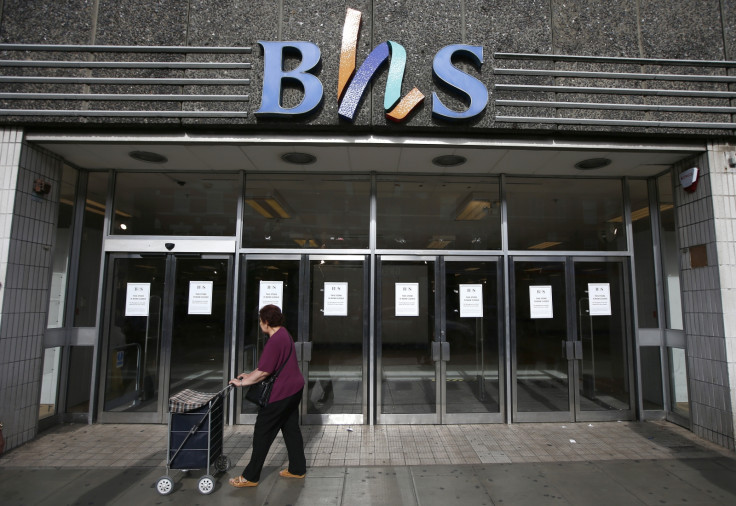 Green has hired a team from Deloitte, the accountants, and the City law firm Linklaters.
Labour chairman of the work and pensions select committee, Frank Field, spearheaded a campaign against the tycoon over his management of BHS and its sale for £1 to Dominic Chappell, who had no retail experience.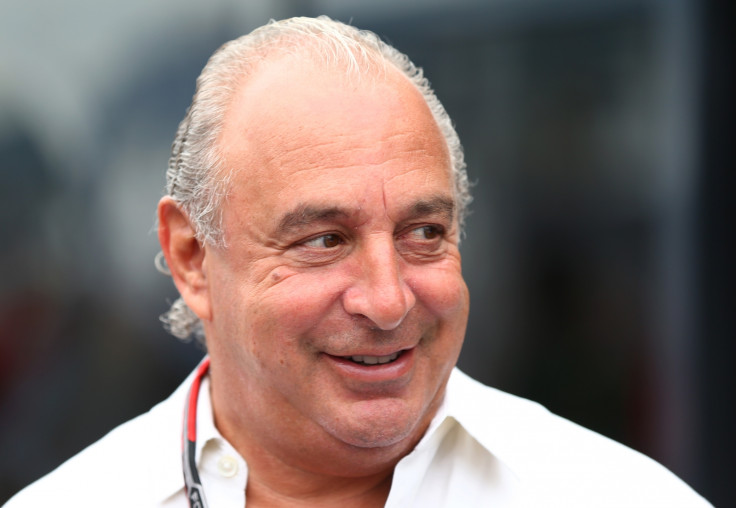 But Green said Chappell, a former racing driver, had turned the inquiry into a kangaroo court, writing: "I will not be bullied by your press campaign and political grandstanding into supporting the BHS pension schemes".
If talks between fail between Green's advisers, then the 11,000 BHS staff who have lost their jobs will get a smaller pension than expected.
Simon Prager, who worked for BHS for 16 years and helped to oversee the closure of Bristol's Cribbs Causeway branch, told the BBC:"I think there probably was anger at some point in the last three months.
"But I think everyone's well beyond that. And I think it is now just sadness that it's come to this."